The Lonely Entrepreneur has partnered with prestigious organizations throughout the world to support its mission of empowering individuals to be entrepreneurs worldwide: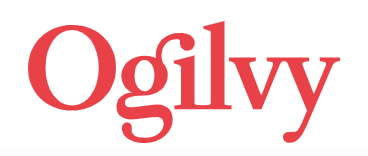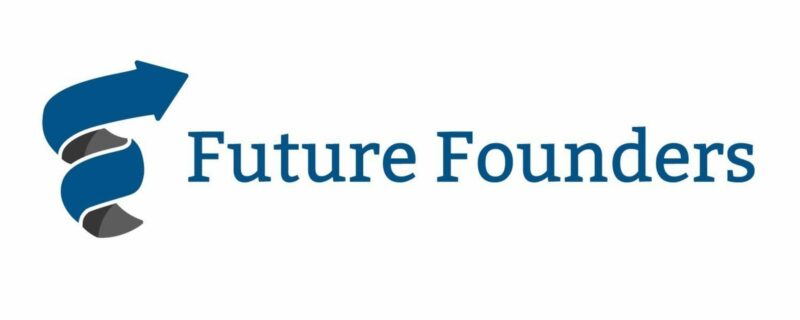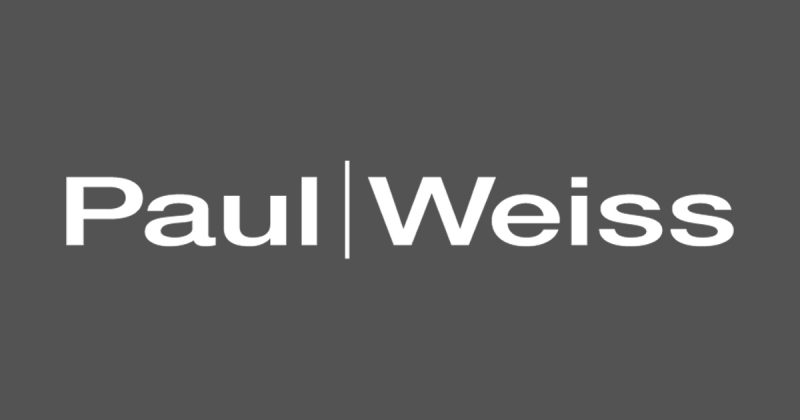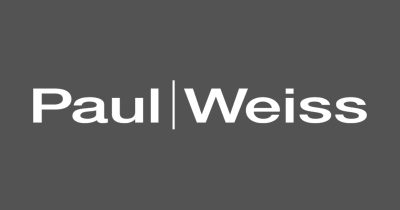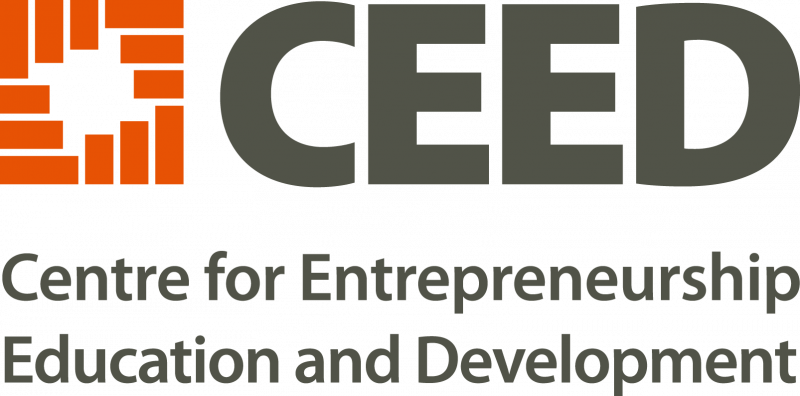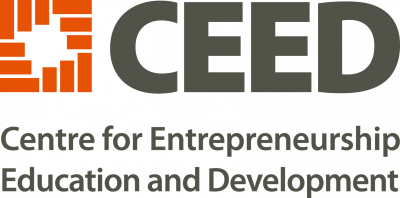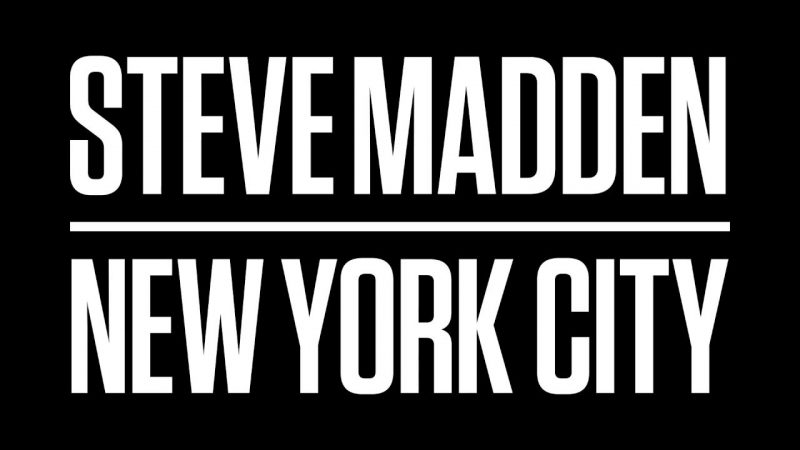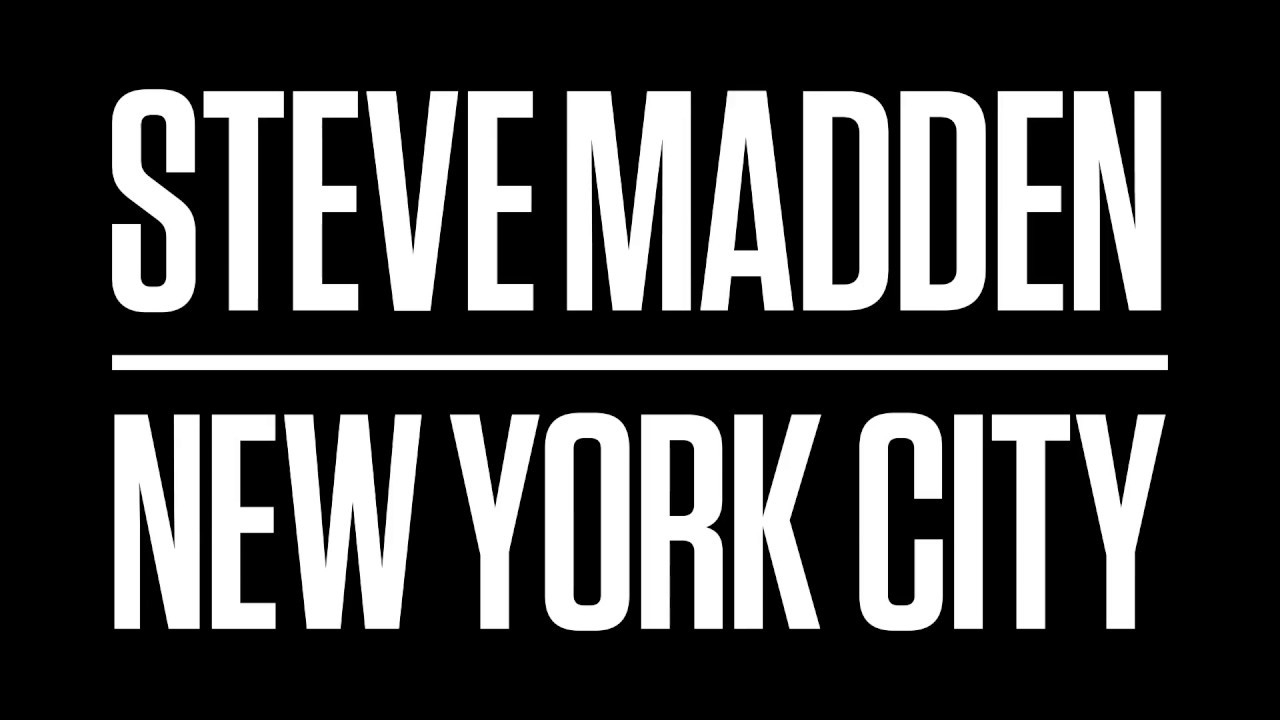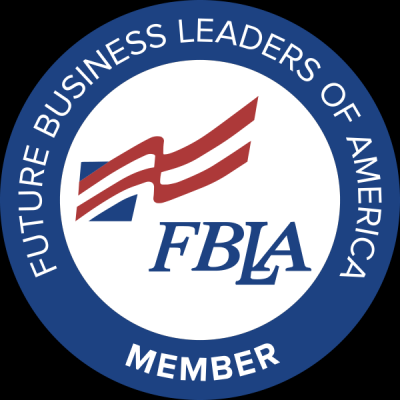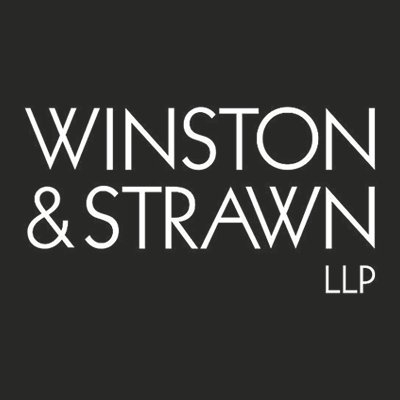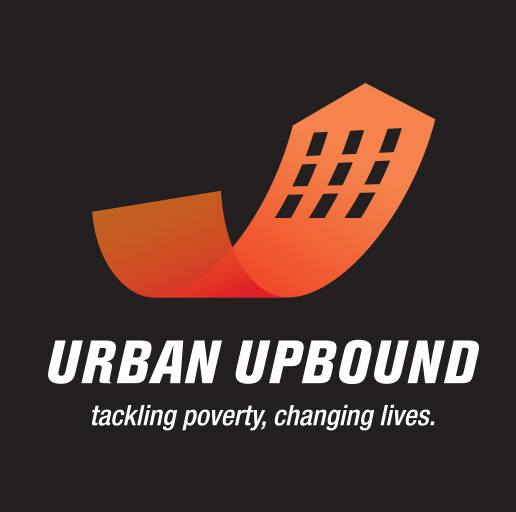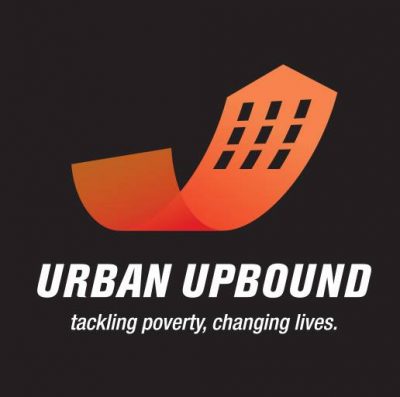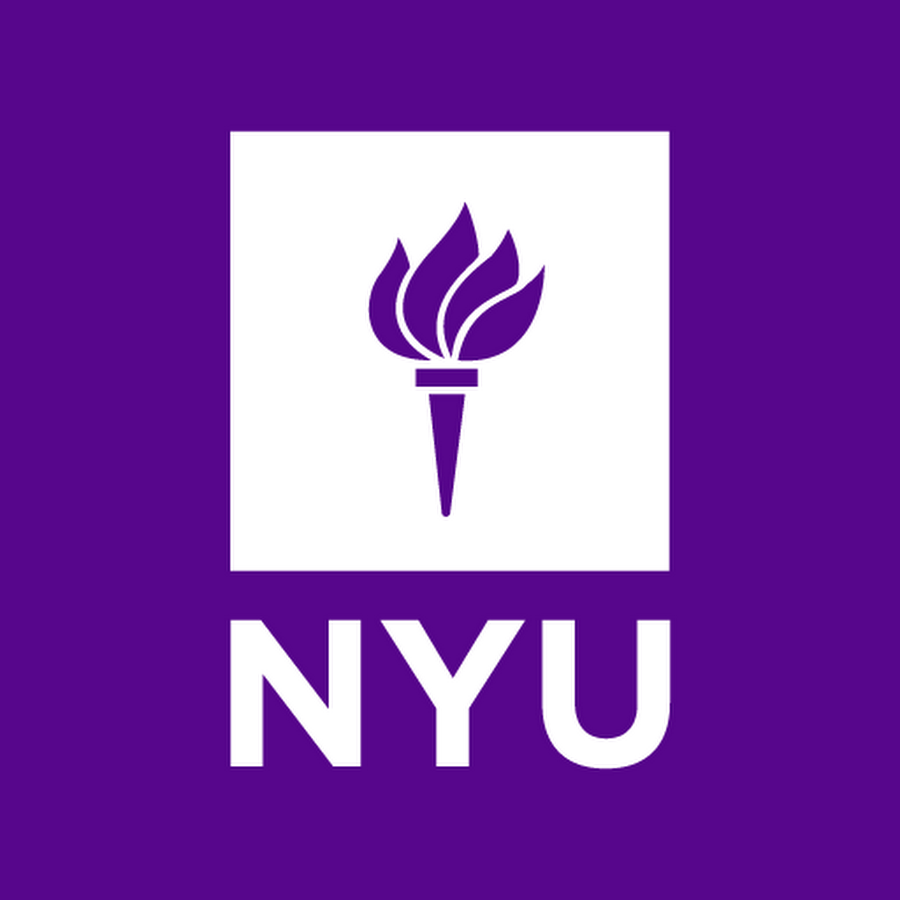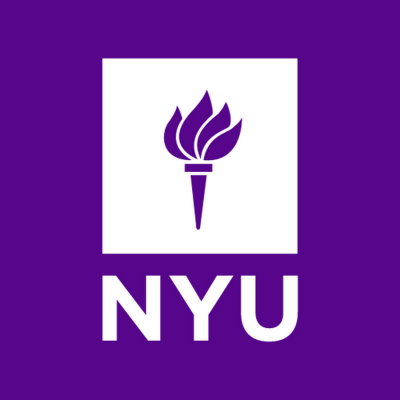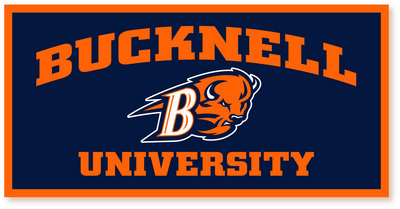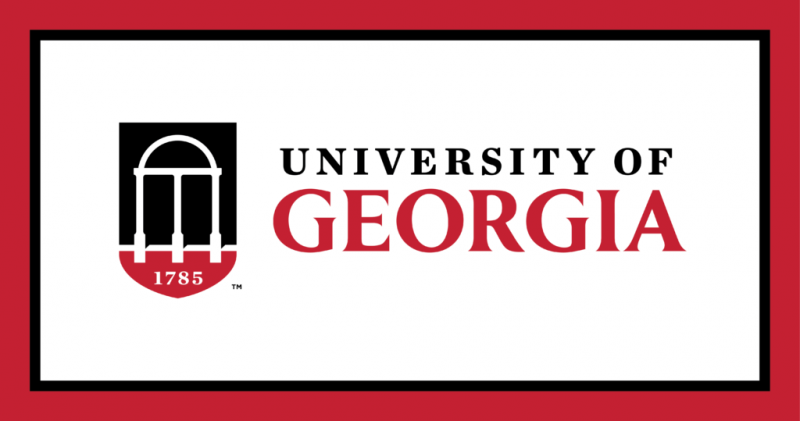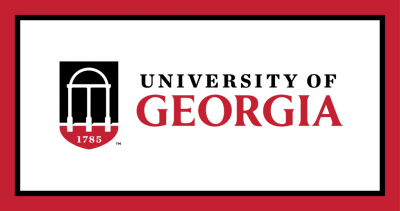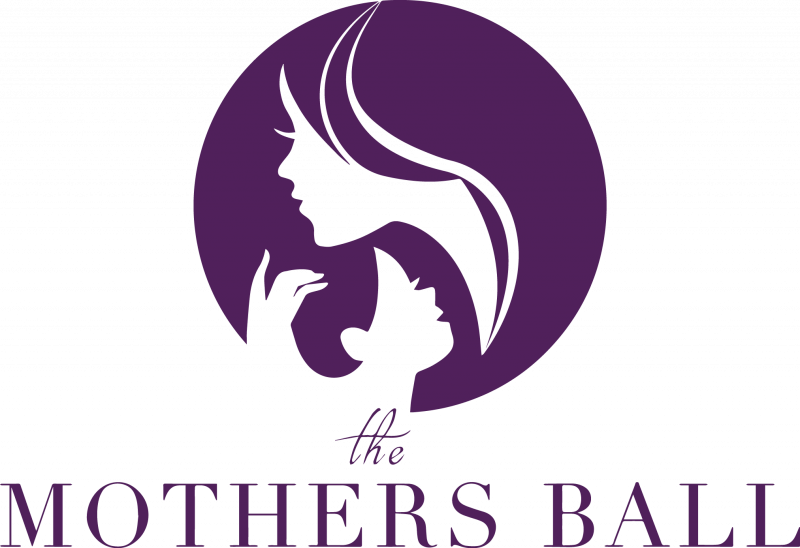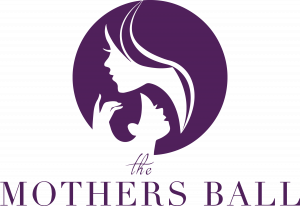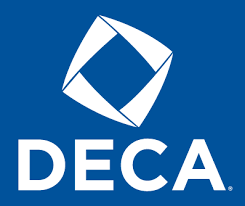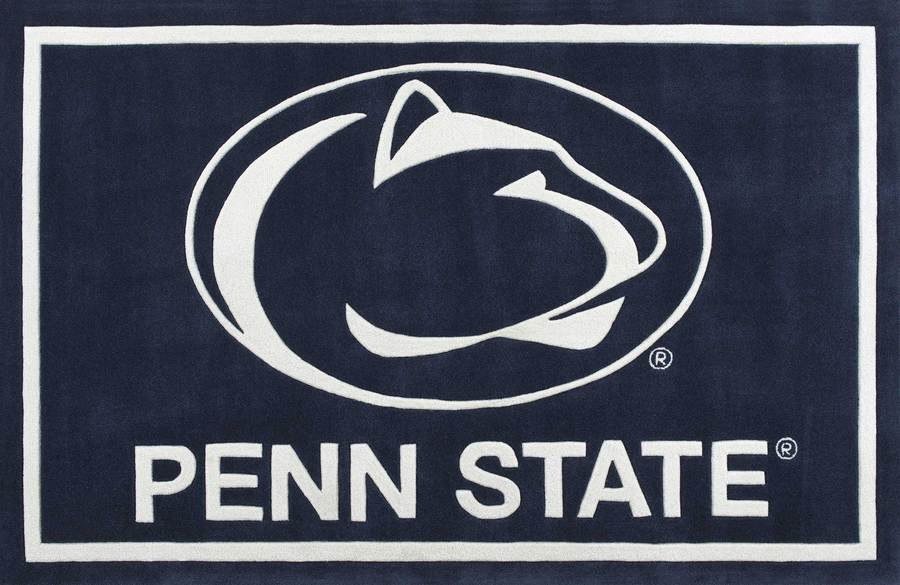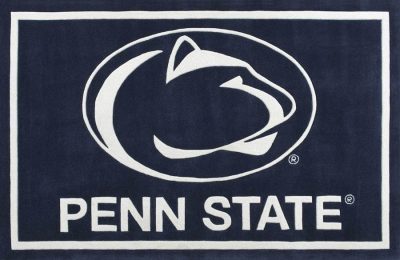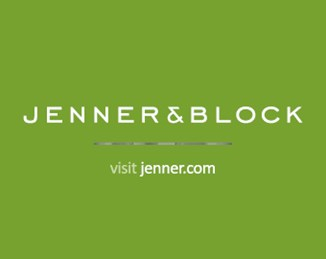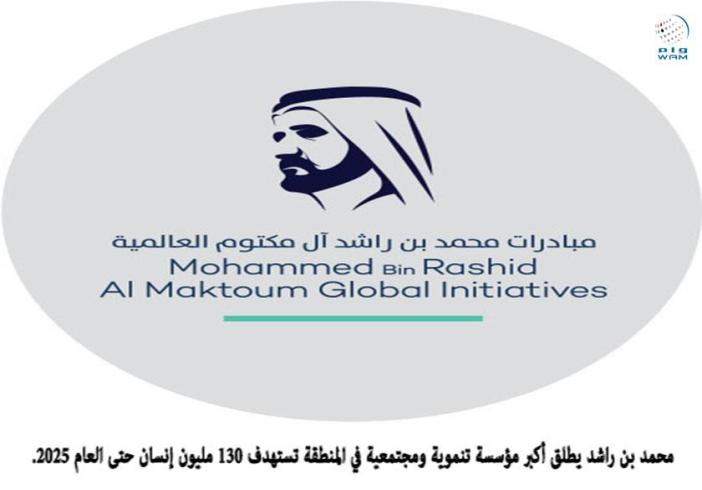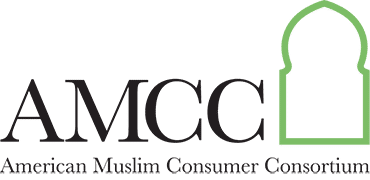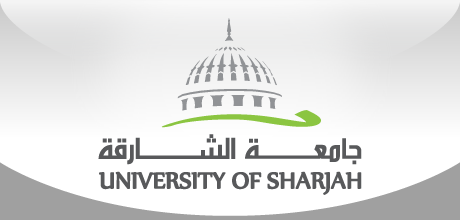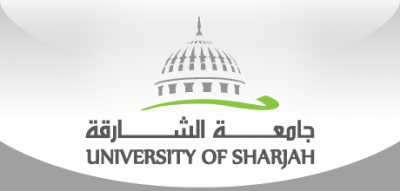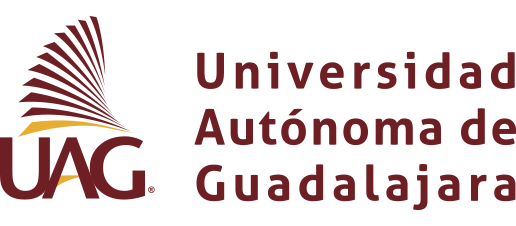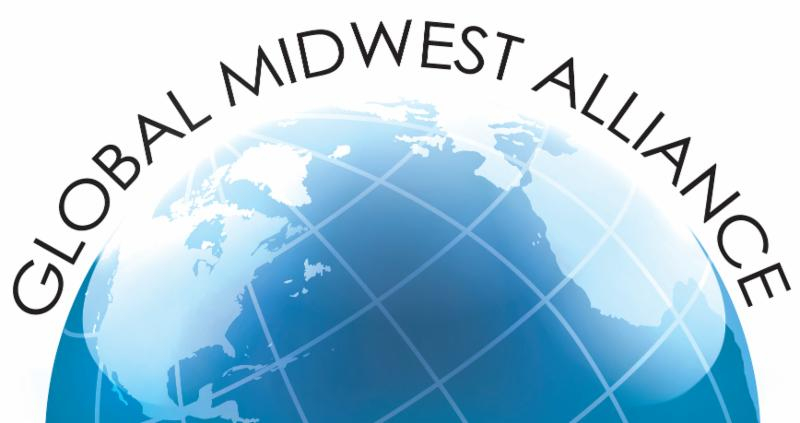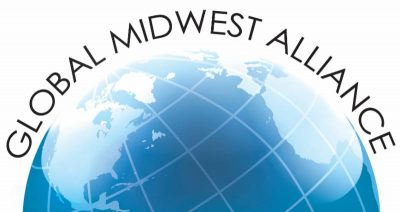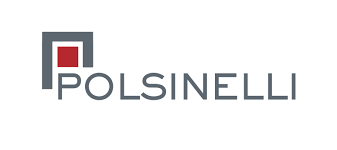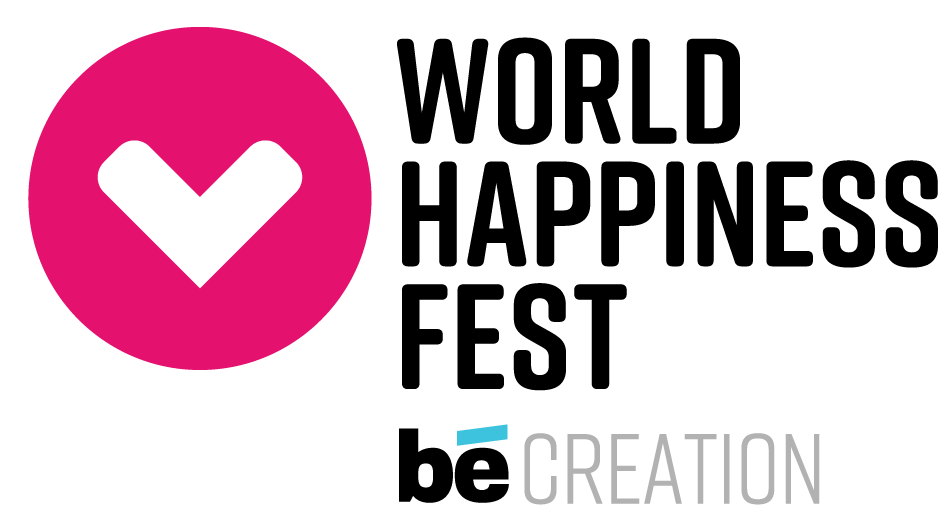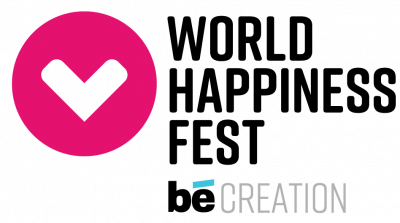 HEAR FROM COMMUNNITY LEADERS
Leaders passionate about empowering entrepreneurs tell the impact that the Learning Community has on a community.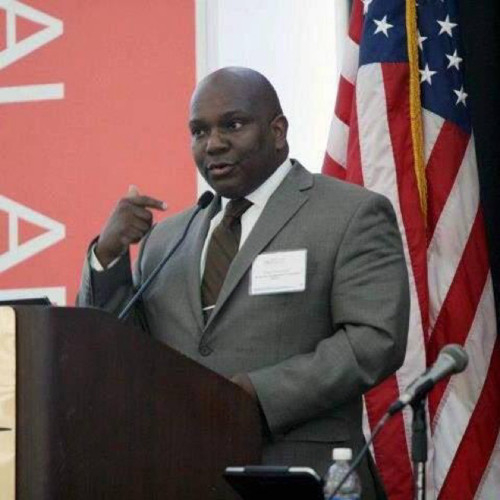 Entrepreneurship is essential to economic growth in our communities. Successful urban entrepreneurs constantly leverage new skills and knowledge.  The Lonely Entrepreneur and its Learning Community provide educational resources and ongoing support to diverse individuals in all socioeconomic circles. I believe that the The Lonely Entrepreneur platform will enable us to reach our goal of helping a 1,000 urban entrepreneurs get to $1 million in annual revenue.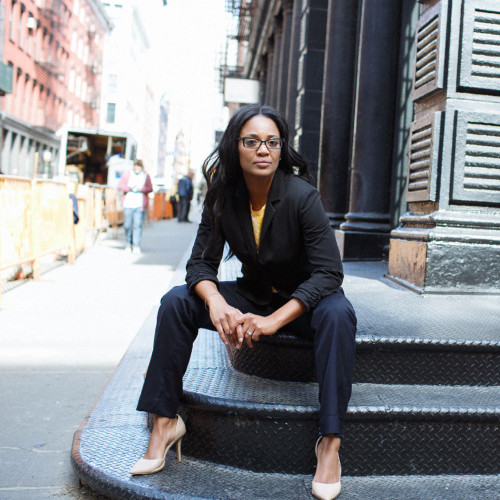 The Lonely Entrepreneur embraces a game changing platform that brings everything an entrepreneur could wish for in one place. This support tool gives bright brains the resources to elevate their business, brand, and bank account by easing the pain of finding the right answers. Passion and ideas alone is a waste of time without resources to match the effort. The learning community assist with empowering individuals to sustainable solutions and results.  I highly recommend the  Lonely Entrepreneur  as I have witnessed the impact the platform provides  working with the YMCA, Long Island City Community, and TF Cornerstone.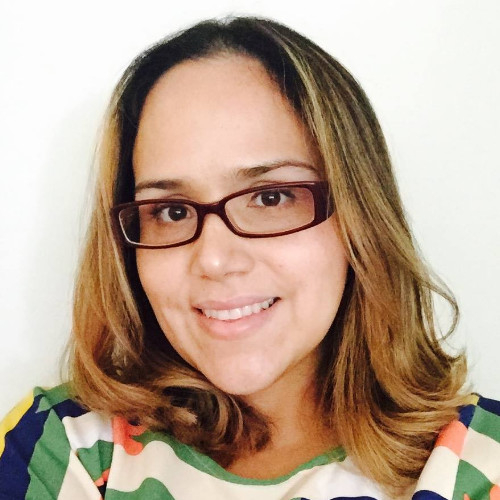 The Lonely Entrepreneur and the Learning Community provided students with the opportunity to learn the skills they needed to initiate their journey in entrepreneurship. TLE is a valuable resource for visiting precollege students and educators at NYU. I value our relationship and look forward to continue collaborating in the future.
Boomers remain in place in a desperate attempt to recoup losses in their retirement portfolios. Millennials are impatient and frustrated as their aspirations for growth are blocked.  More than ever, we seek rewards beyond a paycheck.  We quickly discover that the necessary autonomy and creativity we crave exist only in the world of entrepreneurship.

Universities and organizational life simply do NOT prepare you for that invigorating challenge.

The Lonely Entrepreneur provides content, experiential action-based learning, coaching and the essential scaffolding required for success.  Intellect is insufficient. Brilliant entrepreneurs have grit, courage and unequaled passion. The Lonely Entrepreneur is uniquely qualified to provide guidance, compassion, and a one-stop shop experience for everything you'll need.

As a person of color, I must add that this learning platform levels the playing field for all who engage it regardless of race, religion, ethnicity or sexual orientation. The subjectivity and biases prevalent in most C-Suites won't be a factor in this learning community.  As a member of The Lonely Entrepreneur, you will have access to all aspects of the journey and equal access to resources.  You will be invited to dinner and actually eat the meal!  Lack of networks, connections or knowledge of what it will take to fund the dream won't be roadblocks.

As a Former C-Suite Executive with several decades in the for-profit and non-profit worlds, I was delighted to feel the full embrace of The Lonely Entrepreneur community.