GET THE INTELLIGENCE YOU NEED
We Give You The Knowledge, Skills and Community
You Need to Thrive Under the Pressure

GET THE INTELLIGENCE YOU NEED
We Give You The Knowledge, Skills and Community
You Need to Thrive Under the Pressure
YOUR ONE STOP SHOP FOR THE ANSWERS AND SUPPORT THAT TURN YOUR STRUGGLE INTO SUCCESS

You need to know what to do and what not to do when you are under the influence of the 4Ps – pressure, passion, pleasure and pain. This is called "intelligence".  We've lived it so you don't have to. The Learning Community™ is your one-stop shop that organizes this intelligence into the 12 business and personal areas you must master:
Setting Up A Business
Generating Revenue
Running Your Business
Managing Yourself
Differentiating Your Offering
Marketing
Leading The Company
Raising Money
People
Communication
Finance
Legal
And you are not alone. You become part of an online community armed with intelligence and determined to go from struggle to success together. Bring on the struggle!
JOIN YOUR FELLOW ENTREPRENEURS IN SUCCESS…
FEATURES OF THE LEARNING COMMUNITY
LIVE WEEKLY VIDEO COACHING
Get Entrepreneur training directly from Michael Dermer, founder of The Lonely Entrepreneur. You have weekly access to one of the most respected minds in the entrepreneurial community.
Michael shares his experience and helps you unlock your potential and find the key insights that drive your business to success.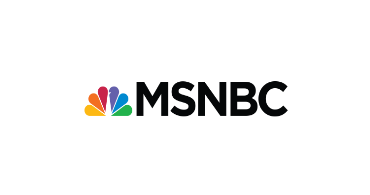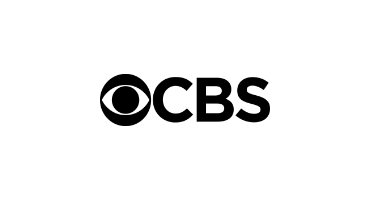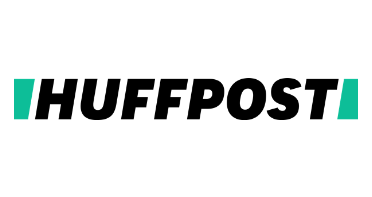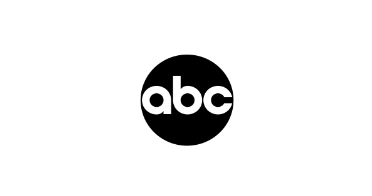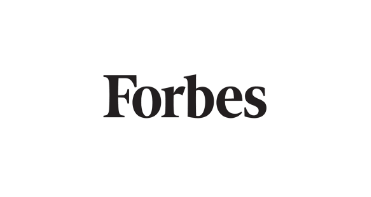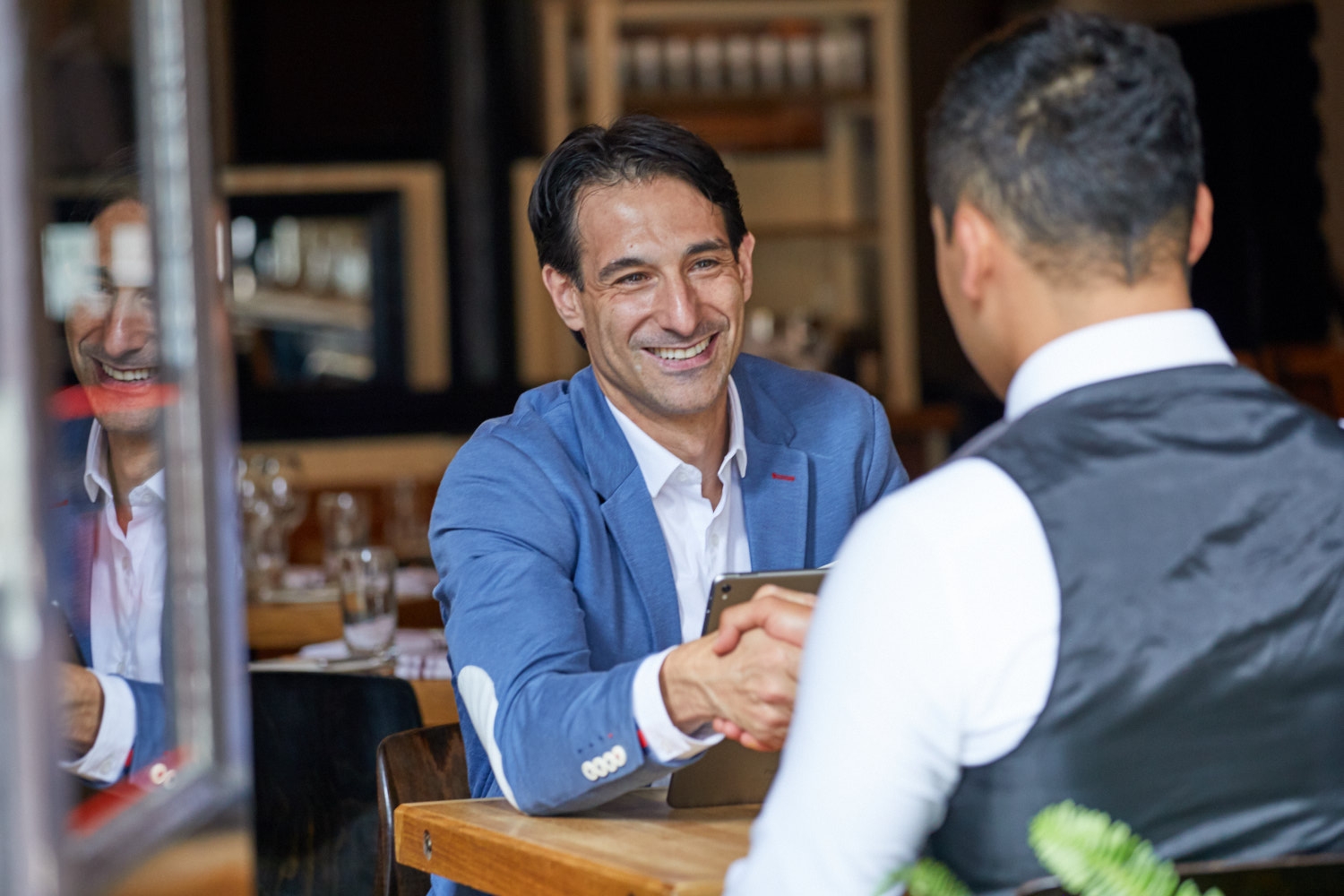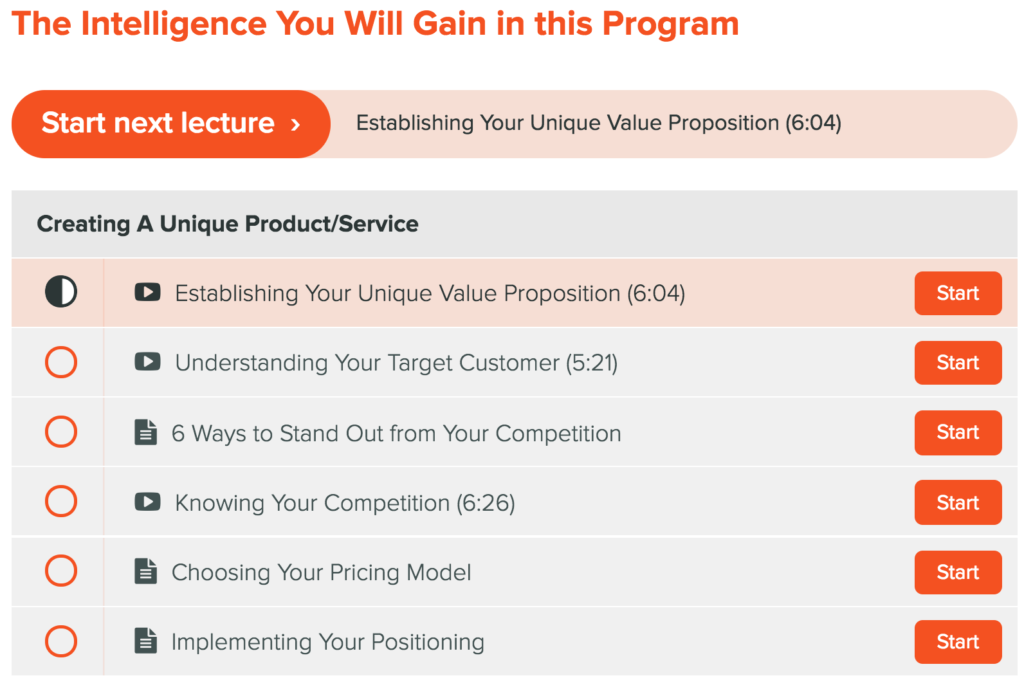 150 TRAINING MODULES THAT ANSWER CRITICAL QUESTIONS
Every day comes with different questions that need answers. Today, you Google, go to Meetups and search YouTube. Now you have one place to go for answers and solutions. You have 150 bite-sized lessons that give you the answers to the key questions in your business.
Beating the competition. Driving sales. Building a plan. Managing a team. Social media.  Lots of questions. One place for answers.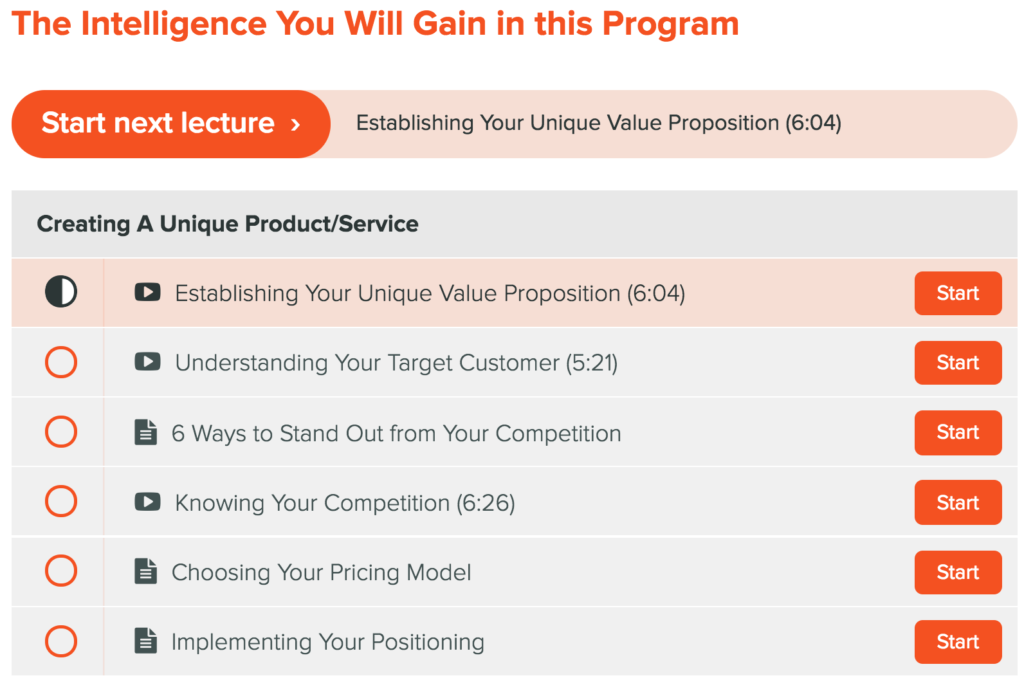 MORE LONELY ENTREPRENEUR TRAINING FEATURES

Tools & Templates
We provide free templates like business plans, investor decks, sample legal agreements and more. All the tools you need to grow your business.

Vendor & Software Reviews
Get reviews of the key tools you will need in your business. Everything from accounting software to task management to CRM to marketing automation.

Online Entrepreneur Community
Our community of entrepreneurs is available to you 24 hours a day and is your way to stay connected and tap into collective experience of us all.
Help 1 Million Entrepreneurs WorldWide Succeed!
Empower Passionate Entrepreneurs with the
Knowledge & Skills To Turn Dreams Into Reality
The Story Behind The Lonely Entrepreneur
Michael Dermer's story of guts, grit and the journey through the perfect storm to industry pioneer that led to our mission to help all entrepreneurs turn their passion into success.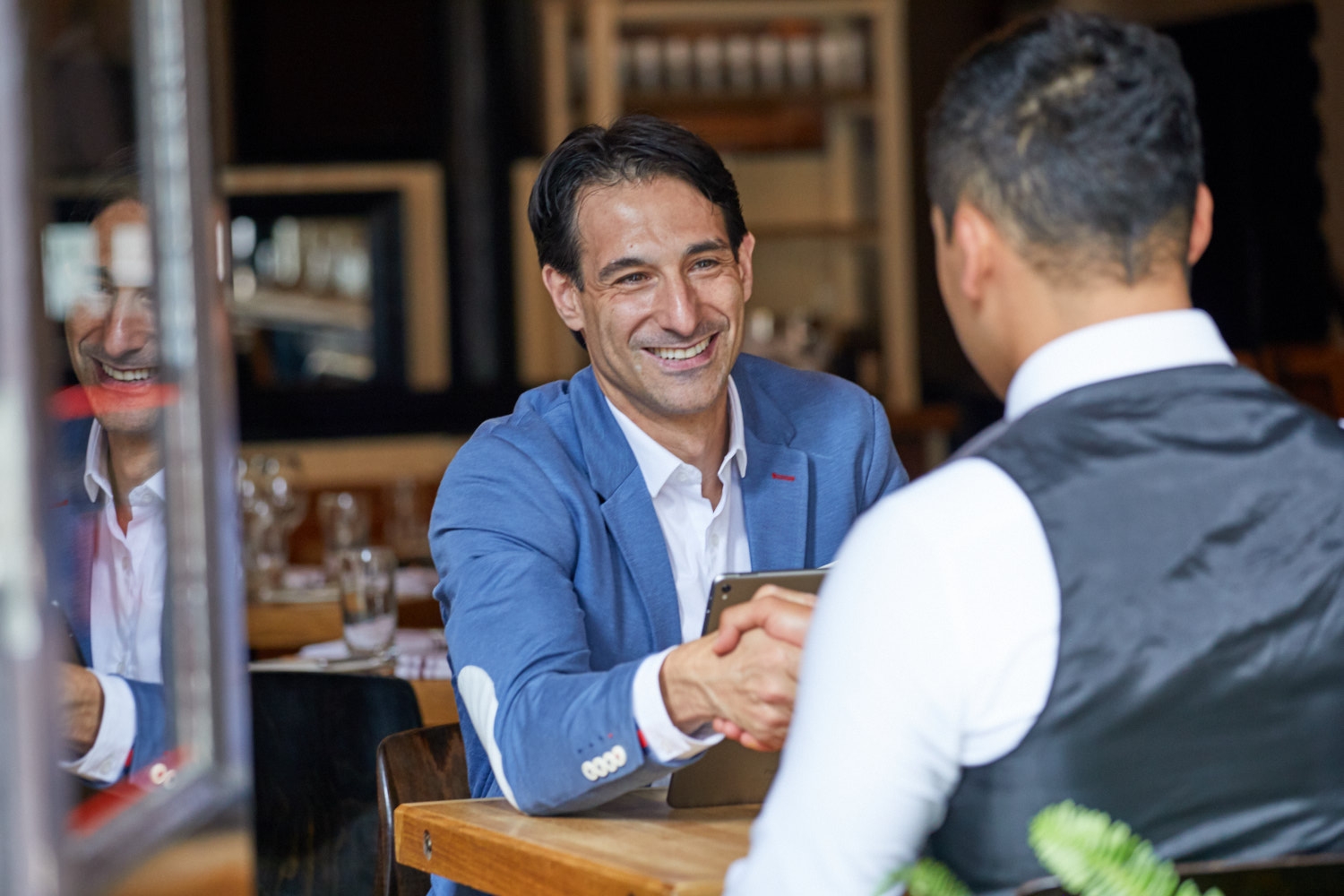 1 ON 1 COACHING
Michael coaches a select group of innovative and passionate entrepreneurs who are looking to launch or grow their businesses.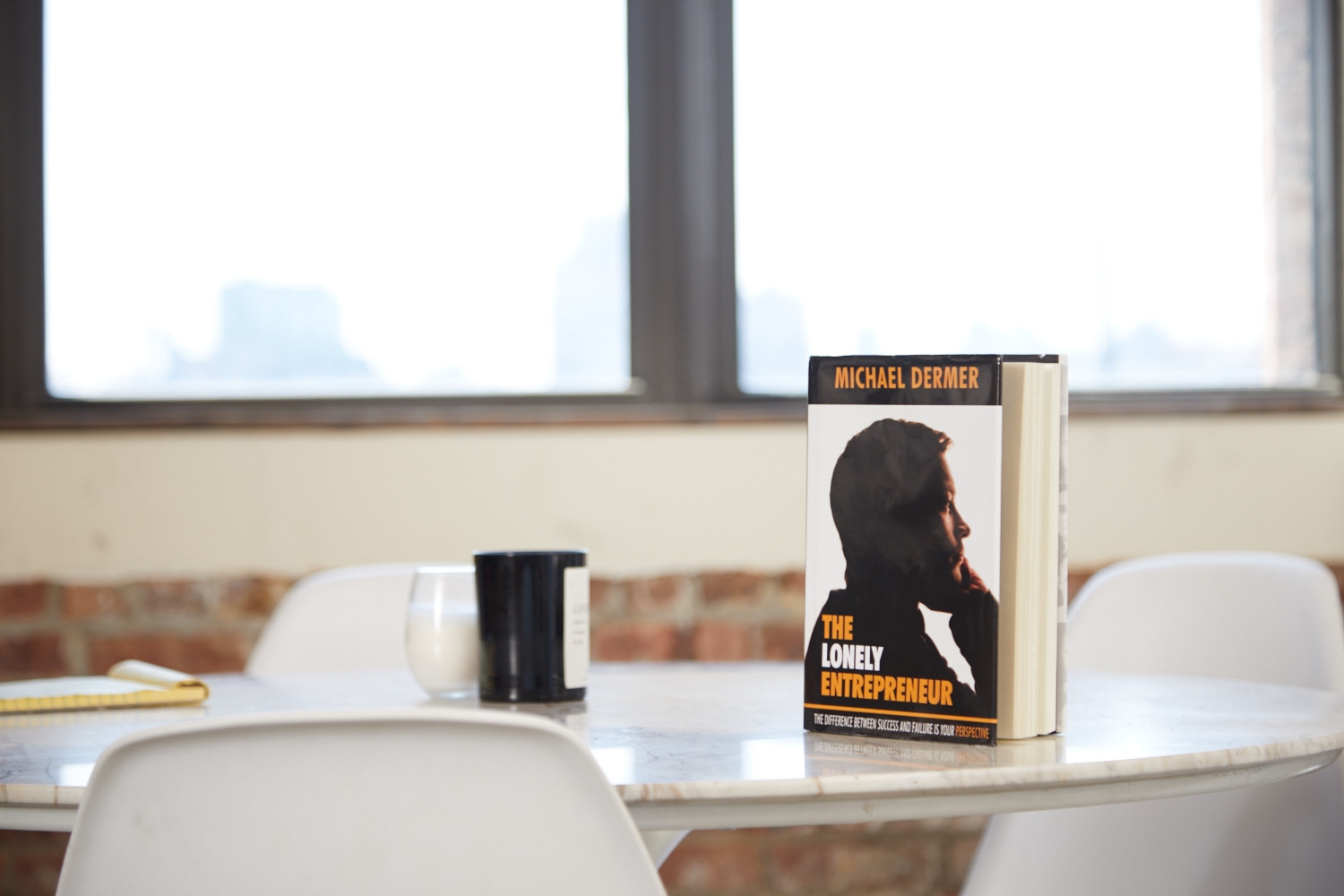 THE BOOK
The story of guts, grit and the journey through the perfect storm to industry pioneer that can help all entrepreneurs turn their passion into success.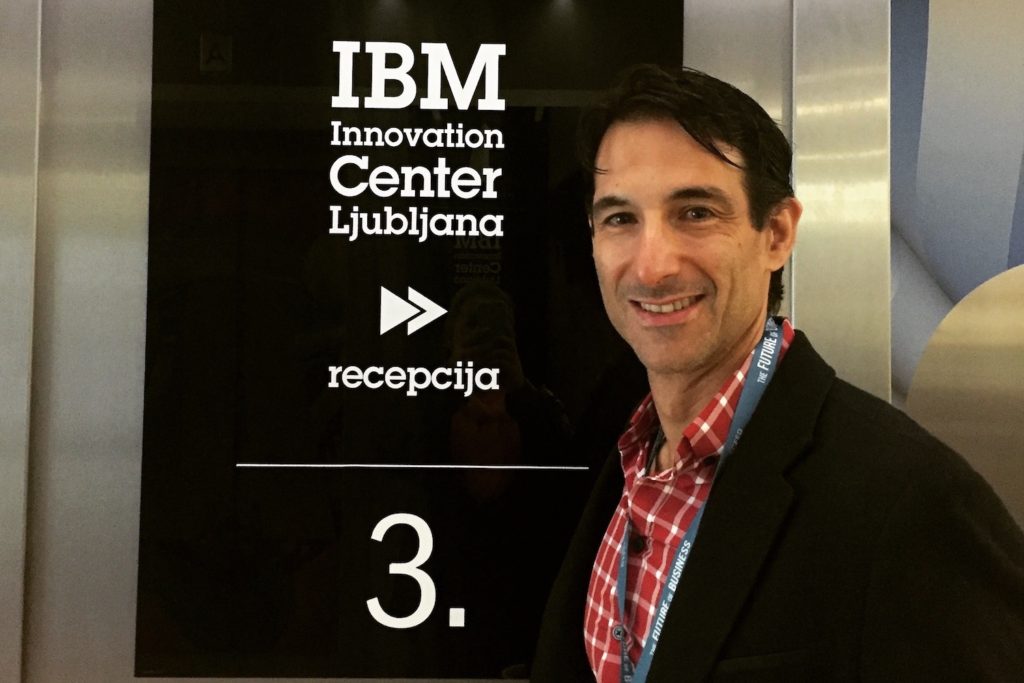 CORPORATE SERVICES
We keynote, run workshops, spur innovation labs, advise governments and help employees "think like entrepreneurs" worldwide.