ONE STOP SHOP FOR ANSWERS
We Guide You to Results With a One Stop Shop of Knowledge, Coaching and
Support 

ONE STOP SHOP FOR ANSWERS
We Guide You To Results With a One Stop Shop of Knowledge, Coaching and
 Support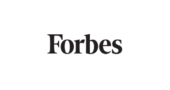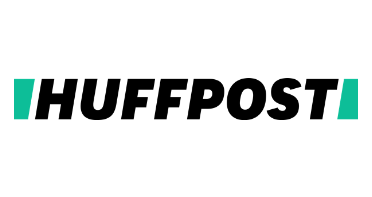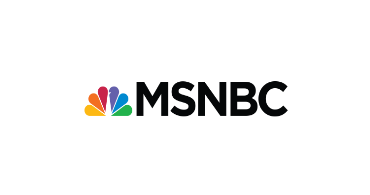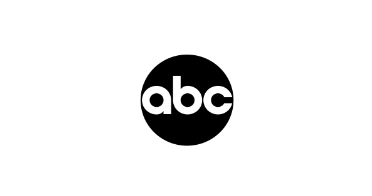 ENTREPRENEURS NEED ANSWERS
Even with great ideas and passion, we entrepreneurs will struggle unless we develop the skills and mindsets it takes to get the answers that drive results.

Answers to 100s of business & personal questions in one place

Answers that give you an edge & avoid mistakes that cost time & money

Answers from someone who's been there & knows what it's like to be you
FOR NON-PROFIT AND SOCIAL RESPONSIBILITY LEADERS
Our 501(c)(3) seeks to unlock the potential of 1 million entrepreneurs worldwide. We drive diversity, empower women, foster inclusion, prepare our youth, and transform athletes with entrepreneurial knowledge and support.