Entrepreneurial skills are no longer a "nice to have." They are skills that each of us must have to compete in a hypercompetitive world.  What better way to empower the individuals you are committed to – women, minorities, the underprivileged, youth, military, athletes, or others –  than with skills they need to realize their potential, advance their careers and live more fulfilling lives. The Lonely Entrepreneur has been recognized by leading organizations for the impact it is having on current and future entrepreneurs.
Organizations That Support Our Entrepreneurship Programs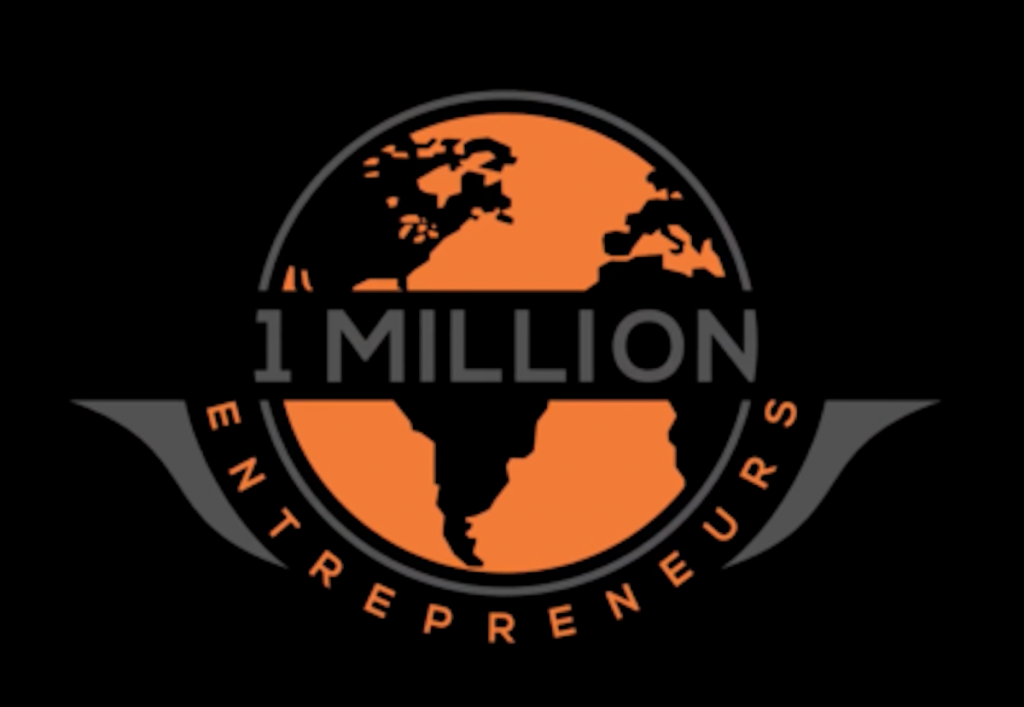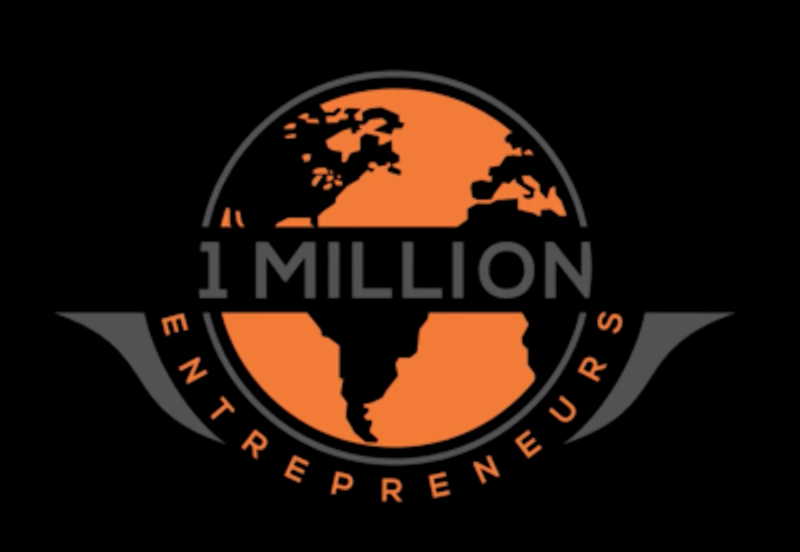 Our 501(c)(3) seeks to unlock the potential of 1 million entrepreneurs worldwide. We drive diversity, empower women, and prepare our youth, and transform athletes with entrepreneurial knowledge and support.