Want to Make a Real Impact?
Empower The Individuals You Care About With The Entrepreneurial Skills They Need In Today's World
Entrepreneurial skills are no longer a "nice to have." They are skills that each of us must have to compete in a hypercompetitive world.  What better way to empower the individuals you are committed to – women, minorities, the underprivileged, youth, military, athletes, or others –  than with skills they need to realize their potential, advance their careers and live more fulfilling lives.
But the impact does not stop there. When acted on, the entrepreneurial spirit within individuals can spread massive benefits to communities, and ultimately the world at large.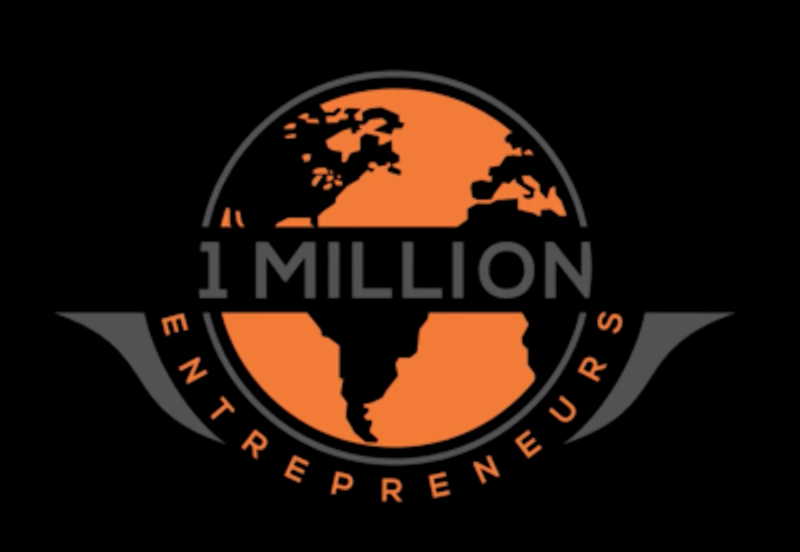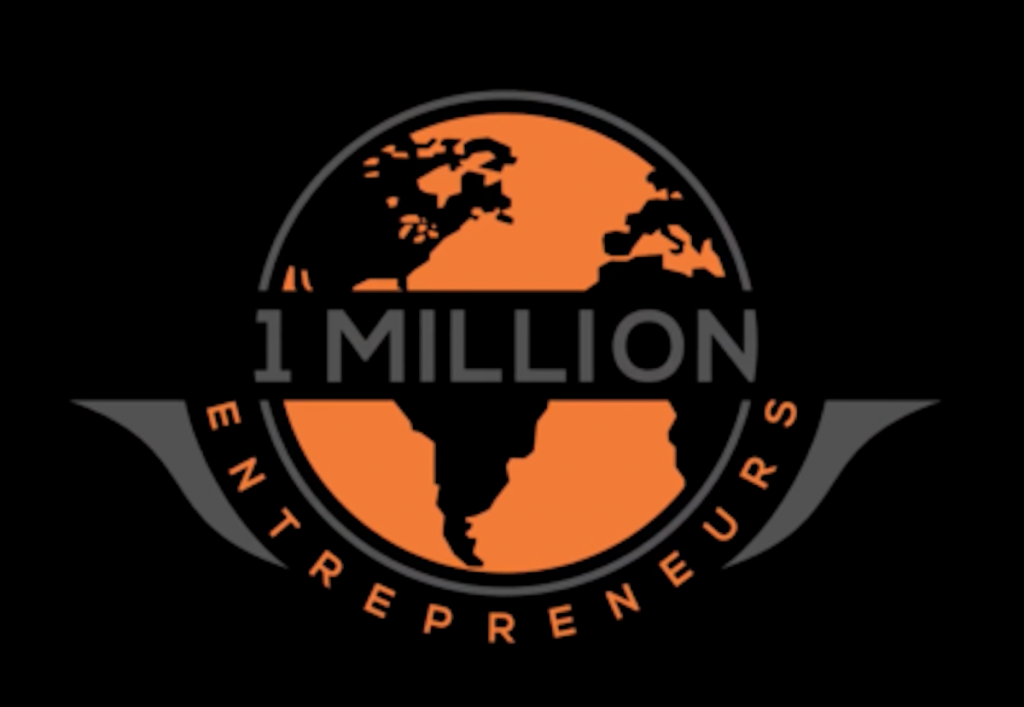 Our 501(c)(3) seeks to unlock the potential of 1 million entrepreneurs worldwide. We drive diversity, empower women, foster inclusion, prepare our youth, and transform athletes with entrepreneurial knowledge and support.
PROGRAM OVERVIEW
Our program enables non-profits, foundations, social responsibility and community efforts, and philanthropists to empower individuals with entrepreneurial knowledge and support. Whether you are looking to empower 50 or 1000 individuals, our program mixes high tech and high touch to make a difference in lives and communities.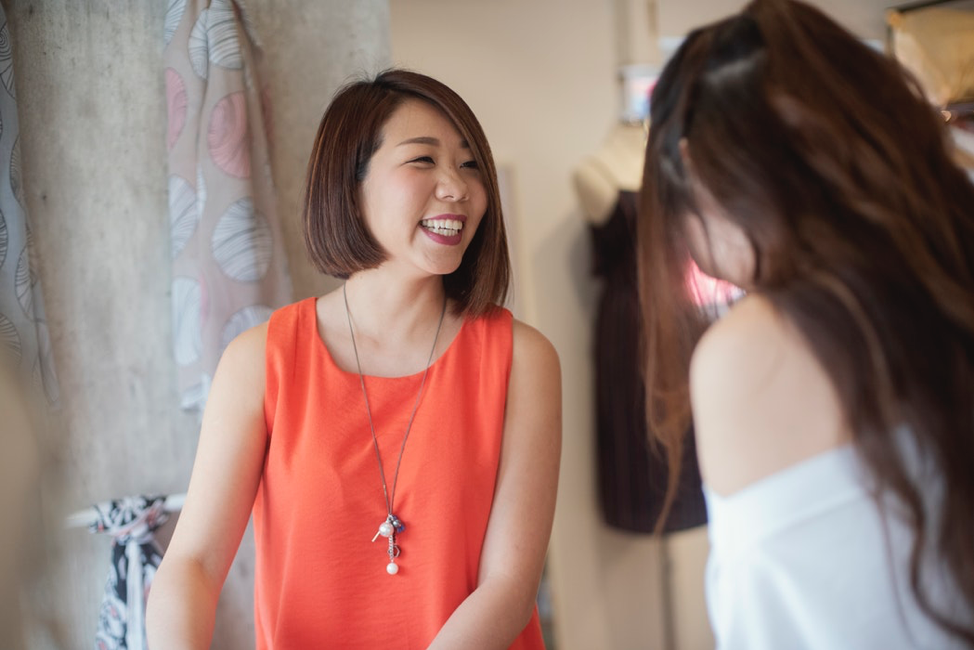 RESULTS
Individuals participating in our program learn the key skills they need to unlock their potential. The entrepreneurs speak for themselves.
PARTNERS
We are supported by partners throughout the world that commit time, money and efforts to empower individuals to lead a better life.