FREE
Access to The Lonely Entrepreneur Learning Community
Courtesy of Richard Petty Motorsports
Black Entrepreneurs Sign Up Now for Free!
Receive one year of free access to the Learning Community.
Sign up below for access to the knowledge, tools and support you need to succeed.
https://youtu.be/h8_g5hWuAJM

Thanks to Richard Petty Motorsports, Black entrepreneurs will receive:
GROUP COACHING

… to speak with authorities that save you time and money
24/7 COMMUNITY

… to get answers to your pressing questions and connect with fellow entrepreneurs
KNOWLEDGE

… 350 key learning modules on the business and personal issues you face
100s of TEMPLATES

… that you need as you grow your business
100s OF VENDOR REVIEWS AND DISCOUNTS

…. from the vendors you need
Black Entrepreneurs Sign Up Free
Your free access is made available due to the generous contribution of Richard Petty Motorsports
Join The Fight Against Economic Injustice
Become A Black Entrepreneur Initiative Sponsor
Thanks to Richard Petty Motorsports, black entrepreneurs across the country will receive free access to The Lonely Entrepreneur Learning Community – a one stop to thrive in business and overcome economic injustice.
Click the button below now to learn how you can become a Black Entrepreneur Initiative sponsor as well.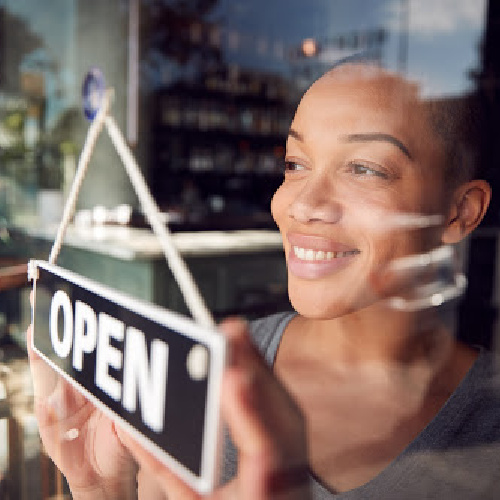 Learn About Sponsoring Black Entrepreneurs Now

Share with
Black Entrepreneurs​