Sponsor Black
Entrepreneurs
With your sponsorship, entrepreneurs receive free access to The Lonely Entrepreneur Learning Community – a one stop shop for the knowledge, tools and support they need.
Sponsorships are based on the number of entrepreneurs you would like to support.
Let's Fight Economic Injustice Together!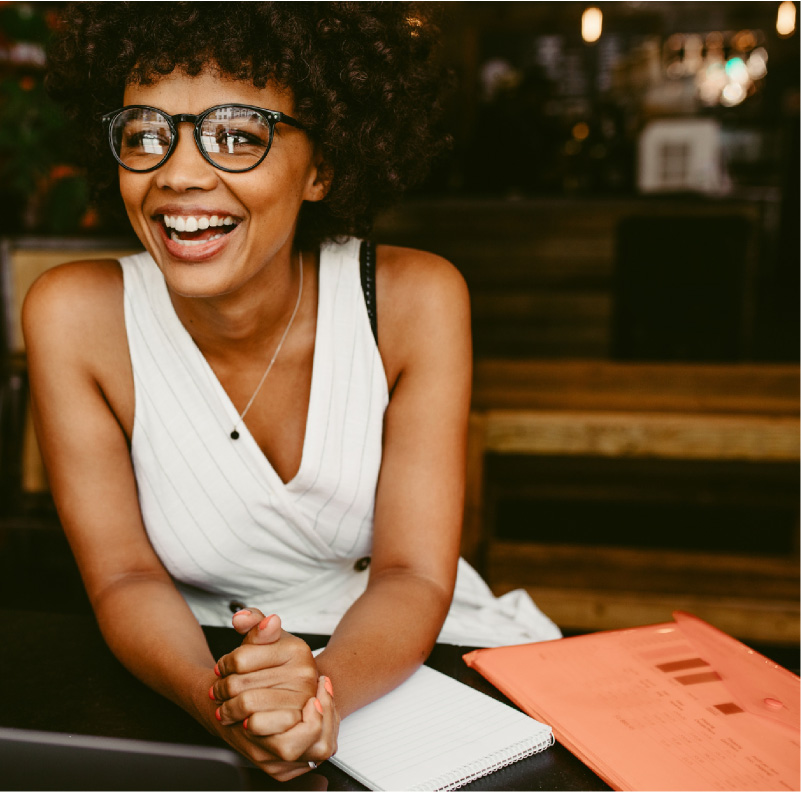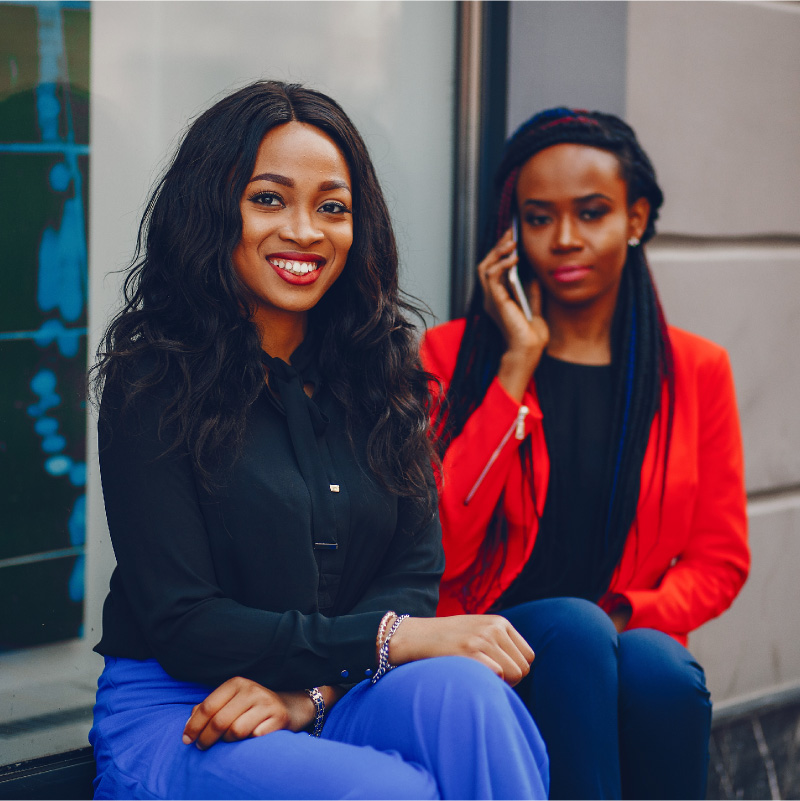 Help Us Spread the Word as an Ambassador
Join our diverse community of distinguished ambassadors who help us get these critical tools into the hands of Black men and women.

Black Entrepreneurs Request Free Access to the Learning Community
Request free access to Learning Community:
– Weekly Live Group Coaching
– 24/7 Community
– Knowledge…  Key Learning Modules
– 100s of Templates
– 100s of Vendor Reviews & Discounts