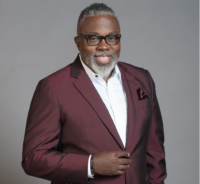 Nolan W. McCants, a highly regarded business and religious leader and self-described serial entrepreneur, has partnered with The Lonely Entrepreneur, a 501c3 corporation, to create the Legacy 5000 Entrepreneur Initiative to empower 5000 current and aspiring entrepreneurs worldwide with the knowledge, tools, and support they need to succeed.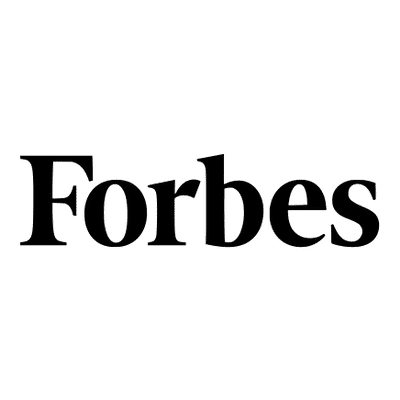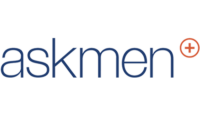 Through this initiative, corporations, philanthropies and individuals "sponsor" entrepreneurs to receive free access to The Lonely Entrepreneur Learning Community – a one-stop shop for the knowledge, tools and support individuals need to be entrepreneurs. Each organization can choose both the funding amount and type of entrepreneur you'd like to help!
What better way to impact our community than by investing in entrepreneurs?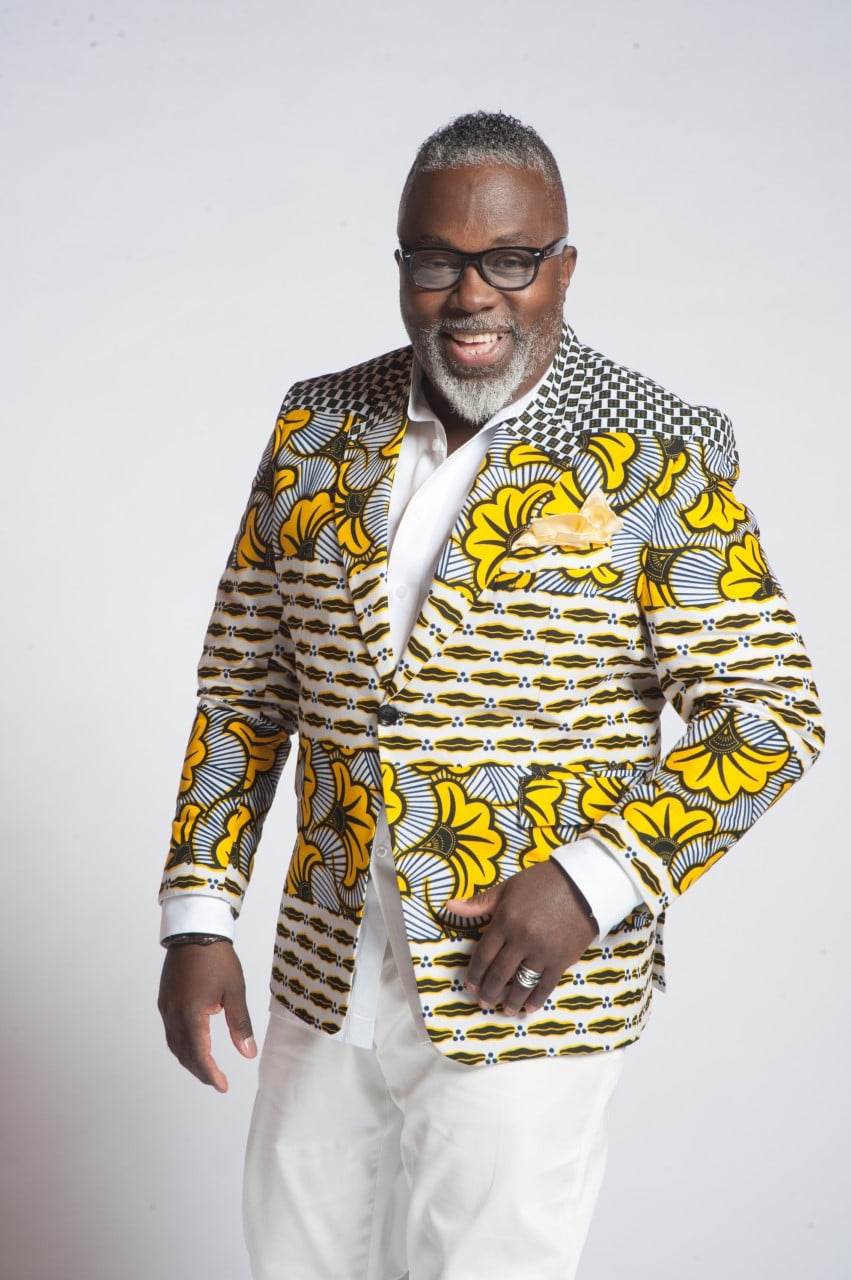 ABOUT NOLAN W. MCCANTS
Nolan is a highly regarded business and religious leader and a self-described entrepreneur. At age 18, Nolan launched a full service public relations firm that ultimately grew to represent Fortune 50 corporations, national retailers, non-profits, small businesses and the entertainment industry. He founded Harvest Church Plainfield in 1996, a now thriving ministry in Plainfield. He has authored several books including "You Can Do It" to motivate and inspire aspiring entrepreneurs. He is an award-winning fine art photographer and owns "The Nolan Galley" which features his photography. His apparel company, Nolan Collectibles, crates fashion that features his photography.
A strong advocate for small business development and entrepreneurship, Nolan has worked closely with the Illinois Institute for Entrepreneurship Education, The US Minority Business Development Agency (MBDA) and other local, national and international agencies. In 1990, the US Small Business Administration named him the "Illinois Young Entrepreneur of the Year."
Nolan has spent the past 40 years inspiring thousands around the world to pursue their dreams and live life to the fullest. He and his wife travel extensively and live in Naperville Illinois.