The Lonely Entrepreneur's Advisors are an accomplished group of diverse professionals that bring unique, diverse and seasoned insights to guide our mission of  serving entrepreneurs worldwide including:
Former Head of Economic Development for Presidential Candidate Cory Booker
Tennessee State Representative Candidate
President of the World Woman Foundation
Former High Commissioner to Ghana
Former Executive Director of YMCA of Greater New York
Former Head of Corporate Responsibility for Educational Testing Services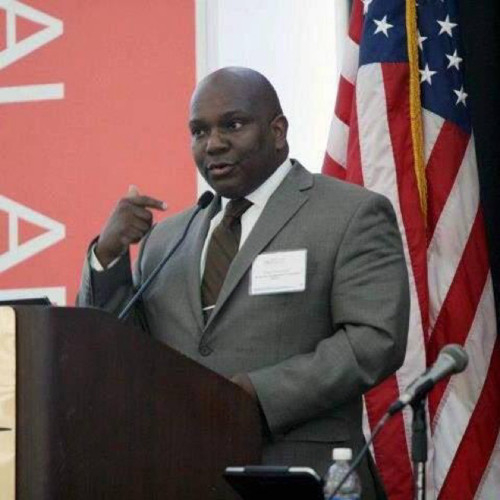 FORMER HEAD OF ECON DEV – CORY BOOKER. EXECUTIVE DIRECTOR OF THE RUTGERS CENTER FOR URBAN ENTREPRENEURSHIP & ECONOMIC DEVELOPMENT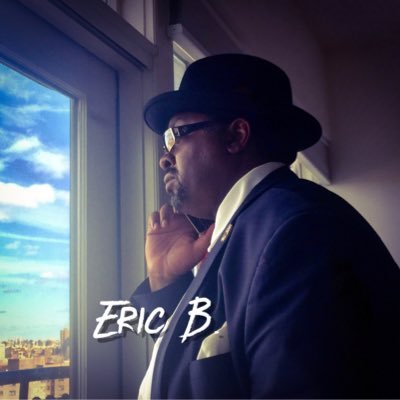 HIP HOP LEGEND, WORLD RENOWNED DJ AND "BLUE BLOODS" ACTOR. ALBUM PAID IN FULL NAMED BEST HIP HOP ALBUM OF ALL TIME BY MTV IN 2006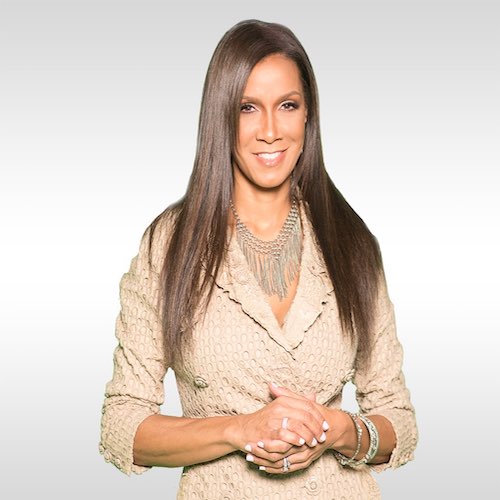 EMMY AWARD-WINNING JOURNALIST AND ACTRESS (POWER, MADAM SECRETARY, HOUSE OF CARDS, HOMELAND).  BLACK WOMEN IN MEDIA AWARD WINNER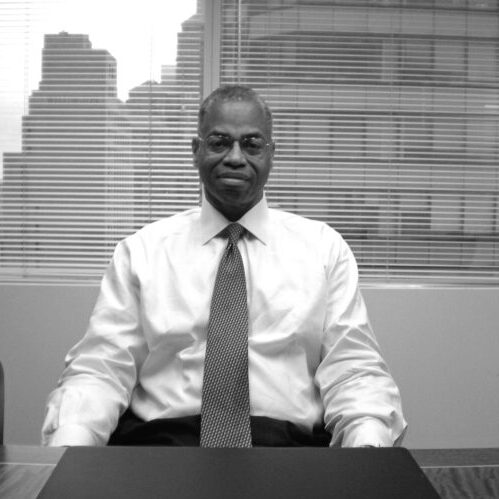 10-YEAR NBA VETERAN. POST-NBA, GRADUATED FROM HARVARD LAW TO BECOME ADA IN BROOKLYN AND PLAYER AGENT.BASKETBALL ANALYST (ESPN, FOX, CBS).  PRESIDENT OF THE NBA RETIRED PLAYERS ASSOCIATION. MEMBER OF THE KNIGHT COMMISSION ON INTERCOLLEGIATE ATHLETICS. CURRENTLY COLUMBIA UNIVERSITY PROFESSOR.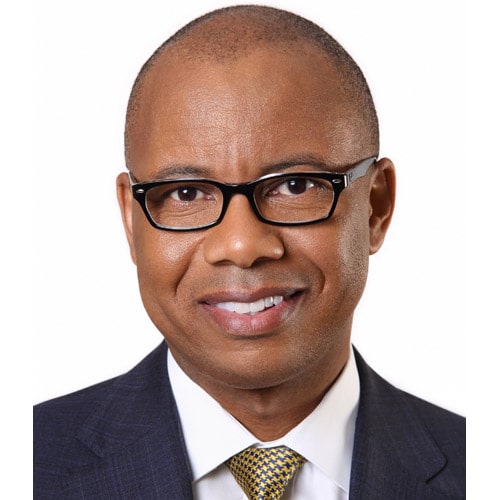 CEO OF FIRST INDEPENDENCE BANK (DETROIT) (7TH LARGEST BLACK OWNED BANK), CHAIRMAN OF NATIONAL BANKERS ASSOCIATION, BOARD – AMERICAN BANKERS ASSOCIATION. APPOINTED TO FEDERAL RESERVE'S 7TH DISTRICT COMMUNITY DEPOSITORY INSTITUTIONS ADVISORY COUNCIL AND THE FDIC'S COMMUNITY BANK ADVISORY COMMITTEE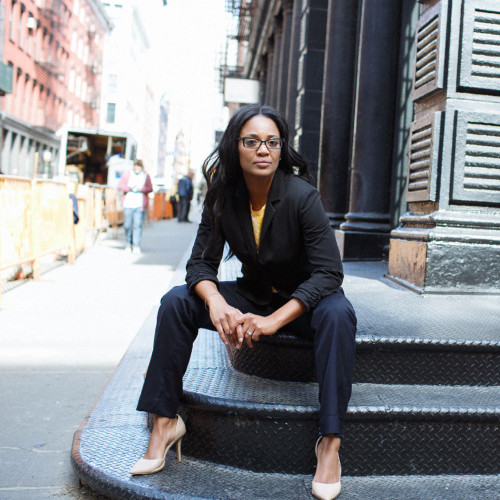 VP CORPORATE SOCIAL RESPONSIBILITY TF CORNERSTONE. FORMER EXECUTIVE DIRECTOR YMCA OF GREATER NYC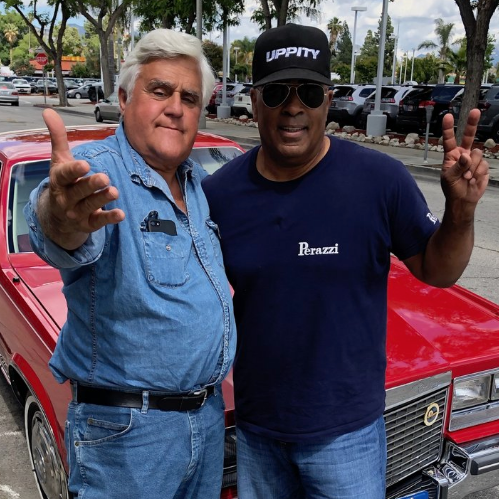 FIRST AFRICAN AMERICAN TO COMPETE IN THE INDY 500 AND TEST A FORMULA ONE CAR. FEATURED IN NETFLIX GROUNDBREAKING FILM "UPPITY" ABOUT RACISM IN MOTOR SPORTS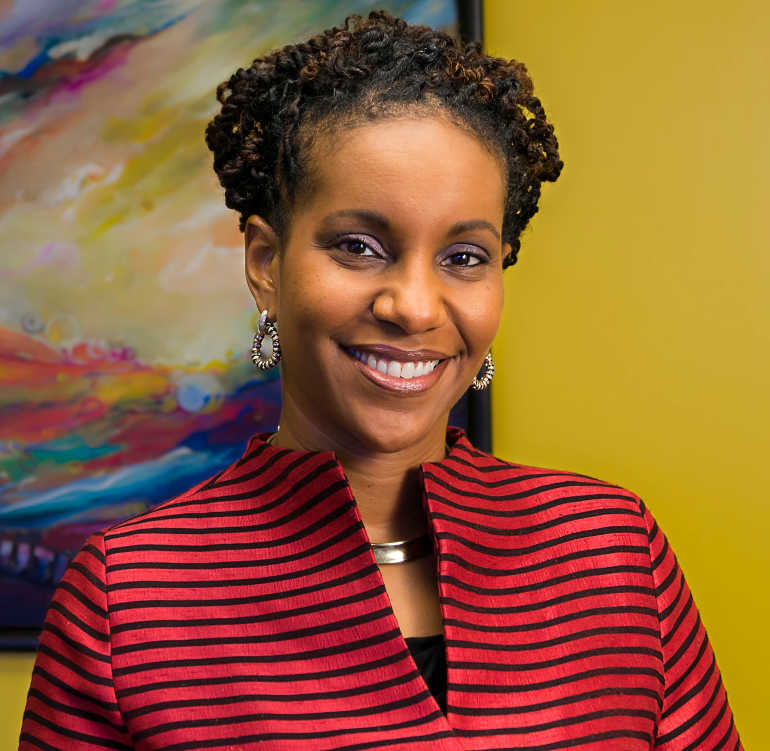 FORMER CEO OF MICHIGAN SCIENCE CENTER.  FOUNDER OF THE STEMINISTA PROJECT. ASSOC. PROVOST – INCLUSIVE WORKFORCE DEVELOPMENT AT WAYNE STATE UNIVERSITY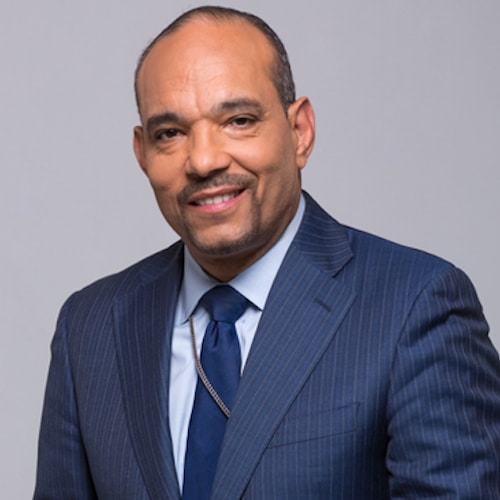 SENIOR PASTOR – CENTER OF HOPE. FOUNDER OF URBAN UPBOUND. BROOKE ASTOR AWARD. JEWISH COUNCIL NY MARTIN LUTHER KING AWARD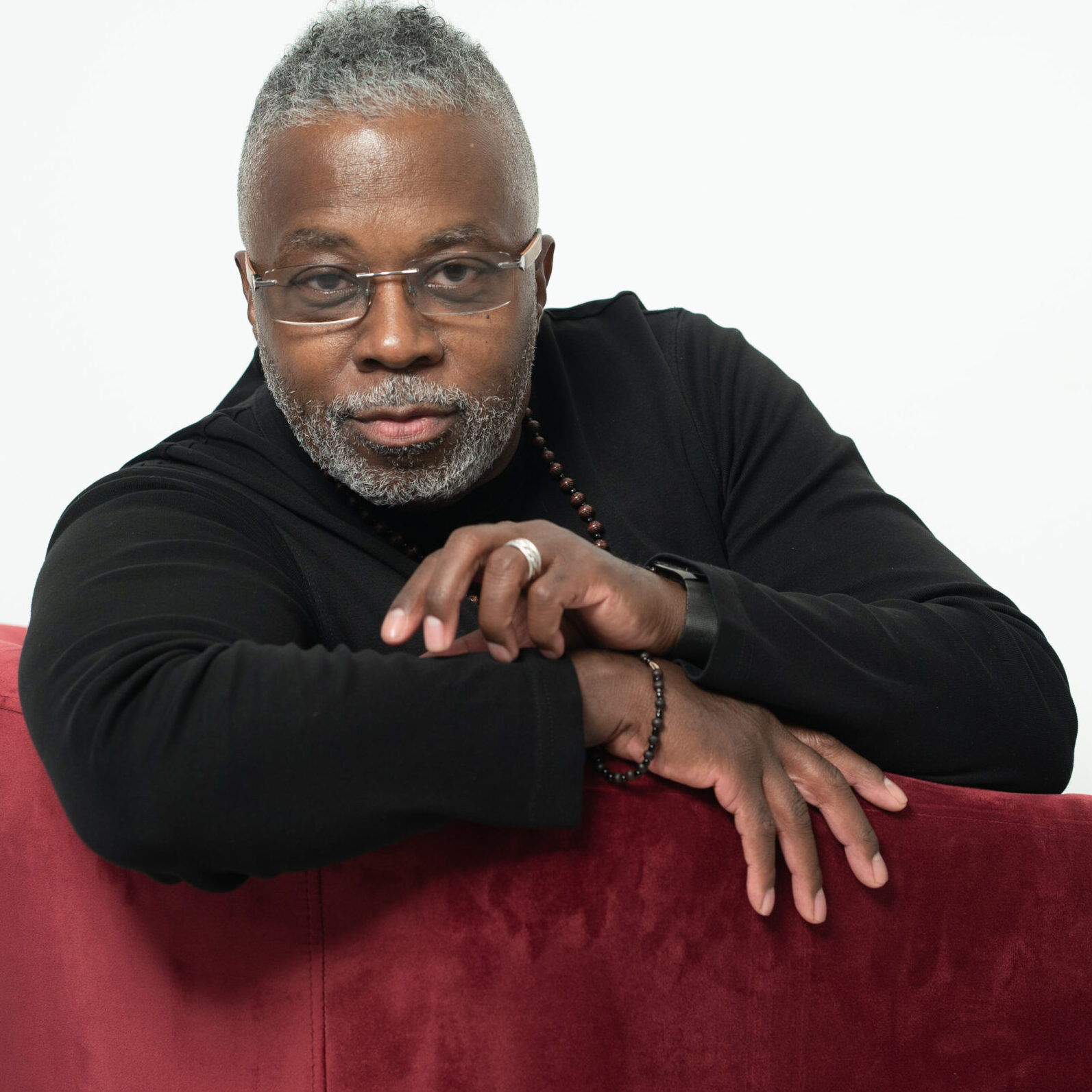 PASTOR/FOUNDER OF HARVEST CHURCH. AWARD WINNING PHOTOGRAPHER. PR FIRM FOUNDER/ CEO. SBA ENTREPRENEUR OF THE YEAR. AUTHOR. INTERNATIONAL SPEAKER.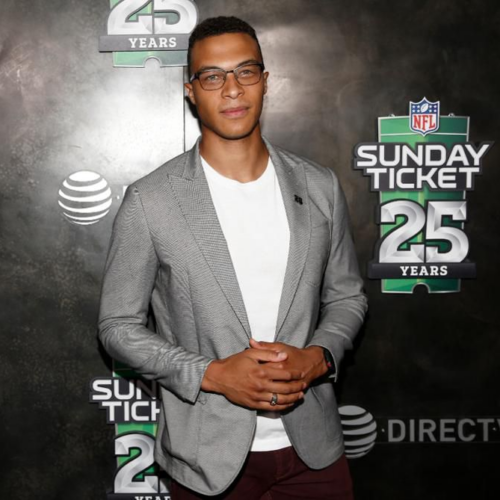 FORMER NFL FOOTBALL PLAYER AND BRAND AMBASSADOR. CONTESTANT ON THE BACHELORETTE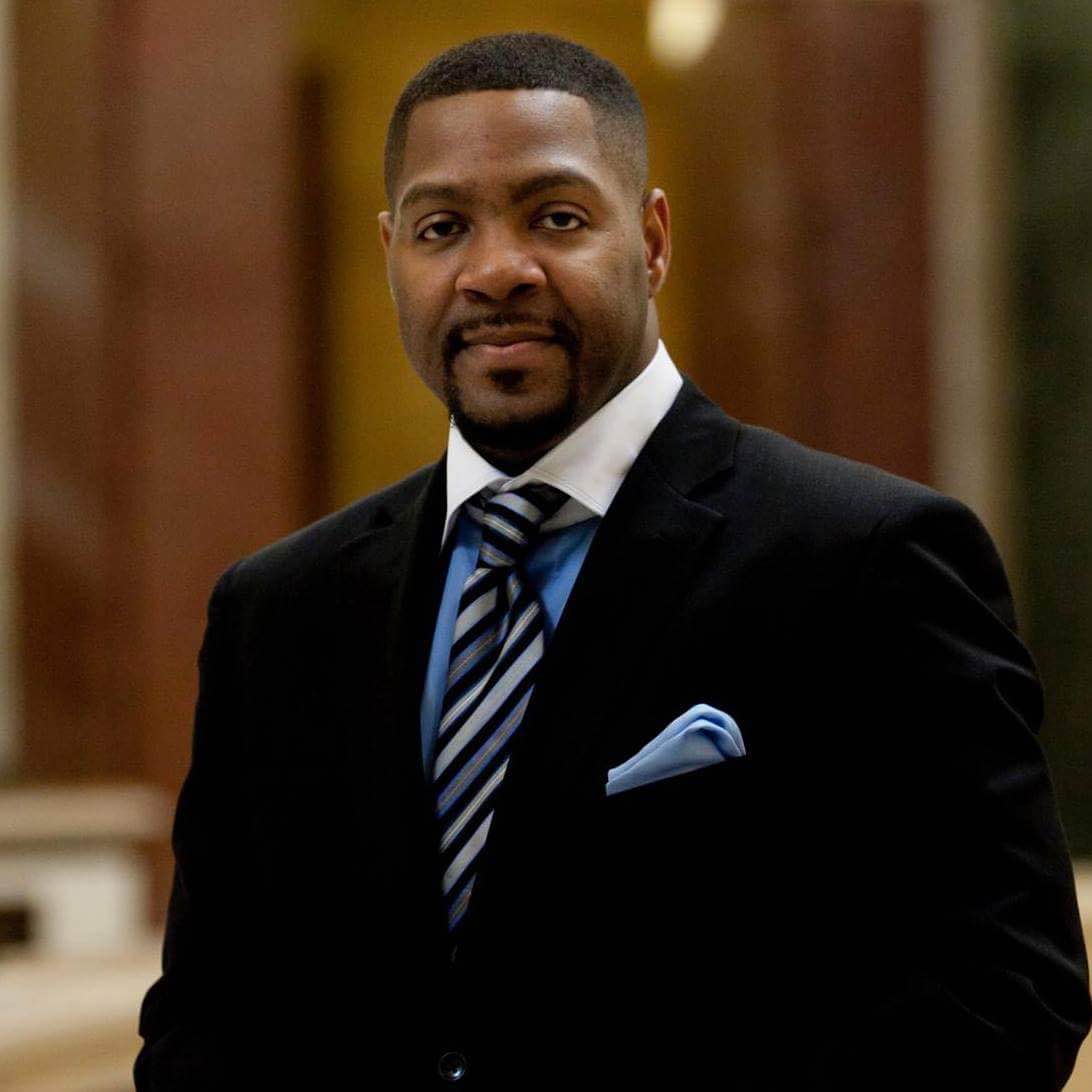 WISCONSIN STATE REPRESENTATIVE – DISTRICT 11