THE DIFFERENCE BETWEEN SUCCESS AND FAILURE IS YOUR ABILITY TO CHANGE PERSPECTIVE ON THE PERSONAL AND BUSINESS ISSUES THAT EVERY ENTREPRENEUR FACES.
How You Feel About The Lonely Entrepreneur?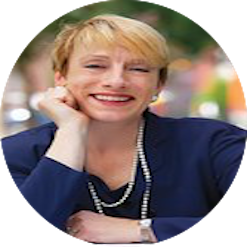 So many people give you advice. But as TLE says unless you have really been in the trenches, it's hard to understand what entrepreneurs go through.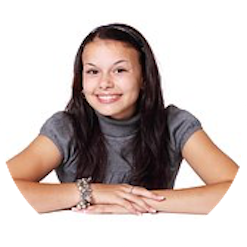 A different perspective made things clearer for me. That made me understand how to work better and I feel like I get more things done faster than before.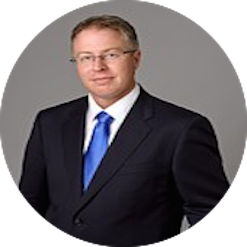 I had never raised money before. TLE gave me insights on how to understand the process and made it a lot easier than it would have been.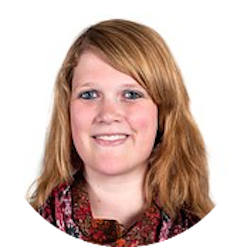 When your hand is in everything, it seems overwhelming. TLE made me understand that it is how you manage that feeling and take steps to address it that is the key.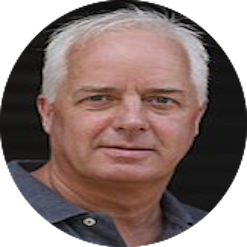 I had worked for large companies that had resources for lots of functions. TLE helped me understand how to move forward when all those resources are you.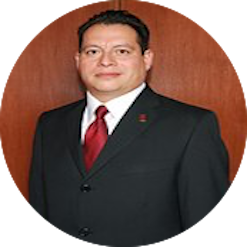 Knowing that others face the same issues really helped. Sometimes you think it's only you that is experiencing these things. It gave me a renewed focus.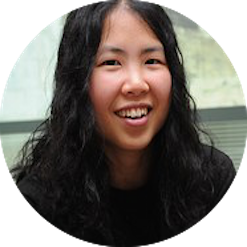 It is so true. My balloon is always full. Once I understood this, it was easier for me to understand why no one ever wanted to talk to me about my business.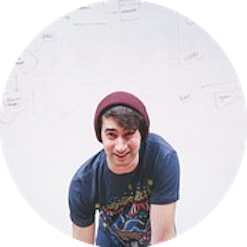 I always thought I was being clear with my people. TLE made me realize that I was the only one thinking about this 24/7 and maybe I wasn't.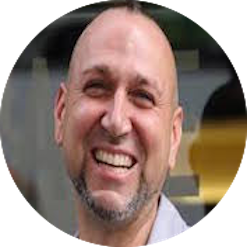 There is always so much more to do than time. Understanding how to work on the ten things I picked for the day and not the 100 things I can't do really helped.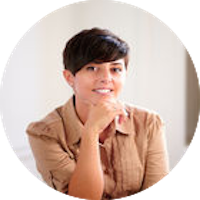 Once you realize that no one cares as much as you do, it is easier to understand some of your frustrations and how to manage through them.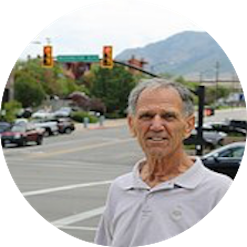 Running a business is so much different than my area of expertise. Having a resource like TLE to keep me learning and on track has been invaluable.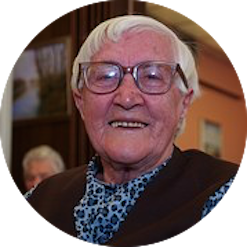 I thought I had learned a lot in my career. But when I became my own boss, I didn't know how to be in charge until I read some of the ideas in TLE.