INFORMATION IS EVERYWHERE.
PERSPECTIVE IS RARE.
JOIN OVER 10,000 ENTREPRENEURS
Sign up for our daily perspective
We turn the struggle into success.
The Lonely Entrepreneur is the go-to destination for entrepreneurs.
Community, Intelligence, Services & Media Properties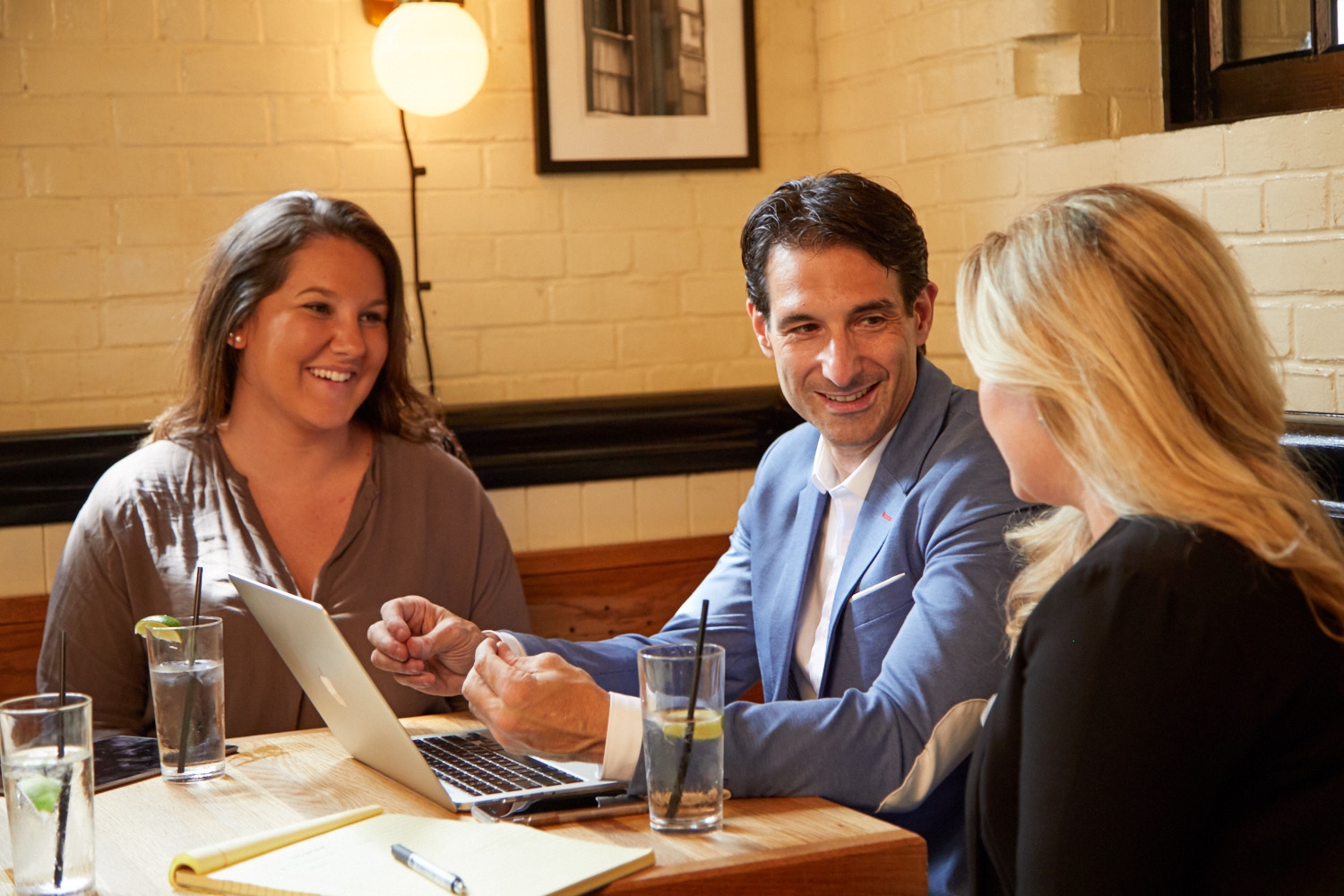 HOW WE HELP YOU
Find out what we learned from the struggle and how it can help you.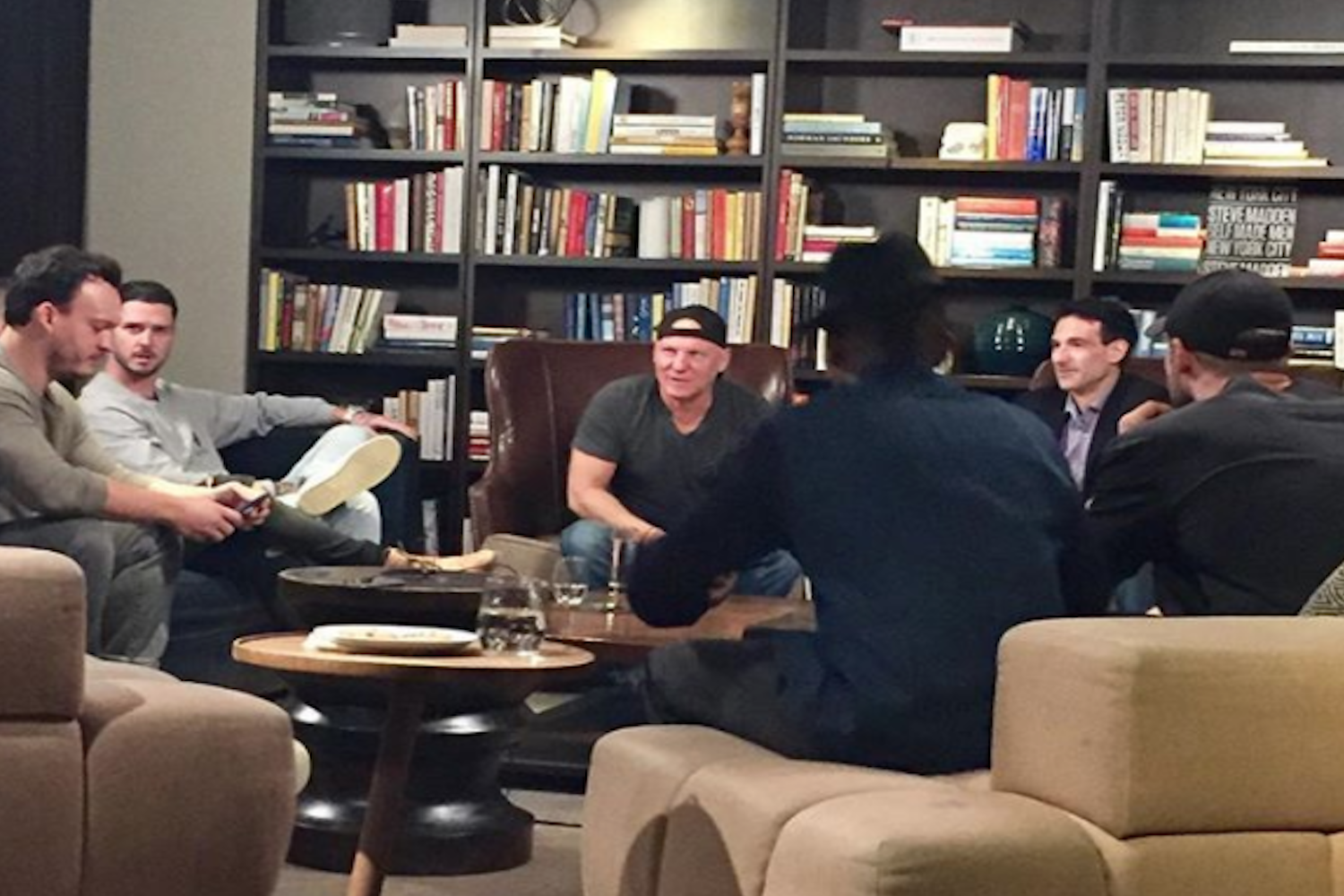 JOIN THE COMMUNITY
We organized our intelligence in one place for you to get answers and ask questions. Join your fellow entrepreneurs.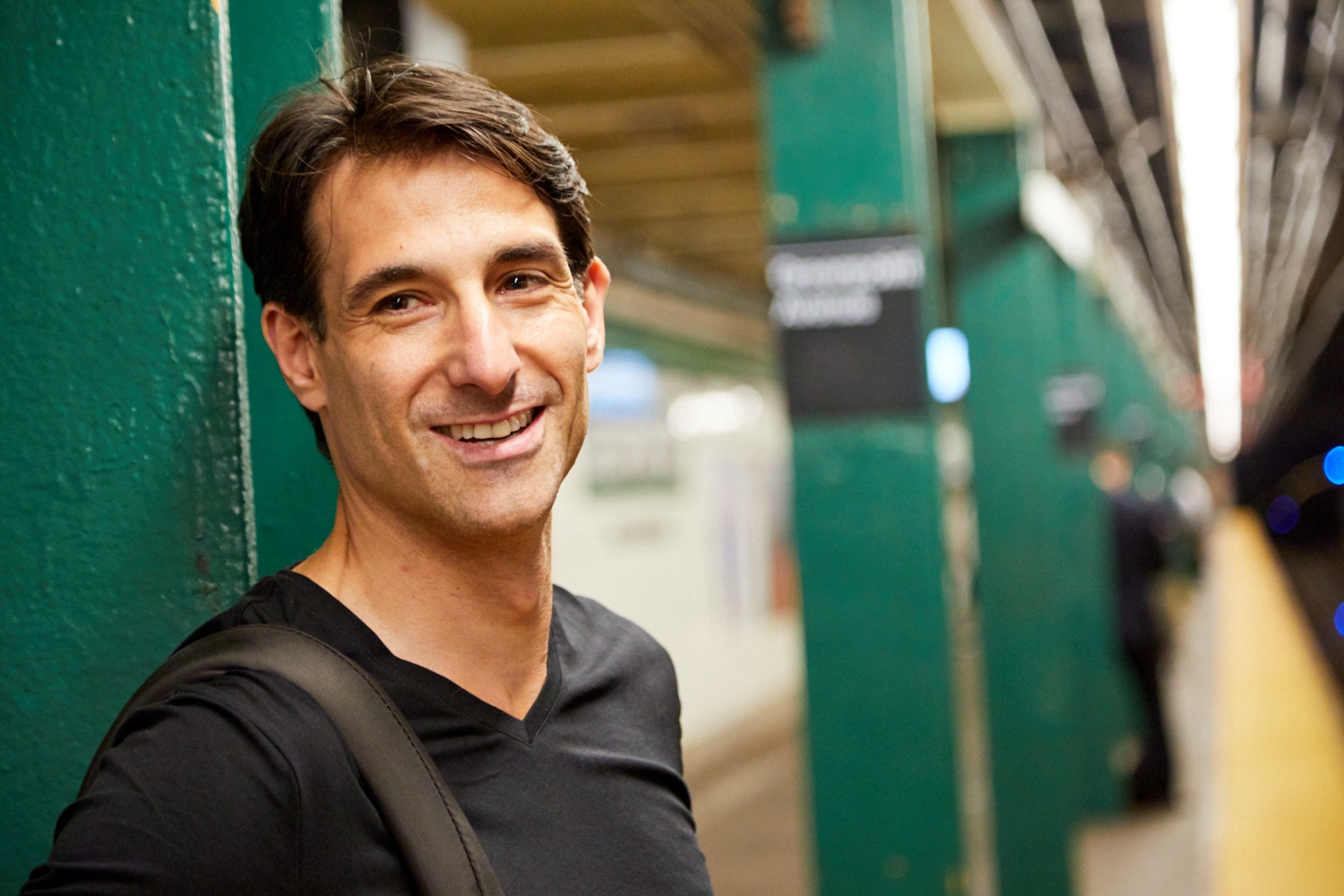 MEET MICHAEL
Michael went left when everyone else went right. It worked. Now his mission is to help you.