TURN YOUR PASSION INTO SUCCESS

JOIN OVER 10,000 ENTREPRENEURS
Get a free daily dose of intelligence




Information is everywhere. Intelligence is rare.
So much to know. Overwhelmed. No one cares as much as you do. Friends and family don't get it. Euphoria and frustration in the same hour. Everything is a priority. What is a holiday? Passion, pressure, pleasure and pain.  Even with a great business and passion, you work 24 hours a day but feel like you are running in quicksand. Unless you've been there, it's hard to understand.
So how do you turn the passion and pressure you feel into success? The answer:
Organized Intelligence
in·tel·li·gence  – def. – the ability to acquire and apply knowledge and skills
Information is everywhere but it is disorganized and it's hard to find the right answers. And to know what to do (and not to do). But you are expected to know it all. How to … stand out from the crowd … grow sales … do social media … manage your day … set priorities … raise money … find a template … pick accounting software … deal with people. And if you are a serious entrepreneur, you don't have time or money to waste.
It's why we created The Lonely Entrepreneur Learning Community™

– your one stop shop for answers.

 We've organized the intelligence – the knowledge and tools you need to succeed – into one place. And you are not alone – we guide you with weekly live group coaching and make you part of a vibrant entrepreneur community.
HOW WE HELP YOU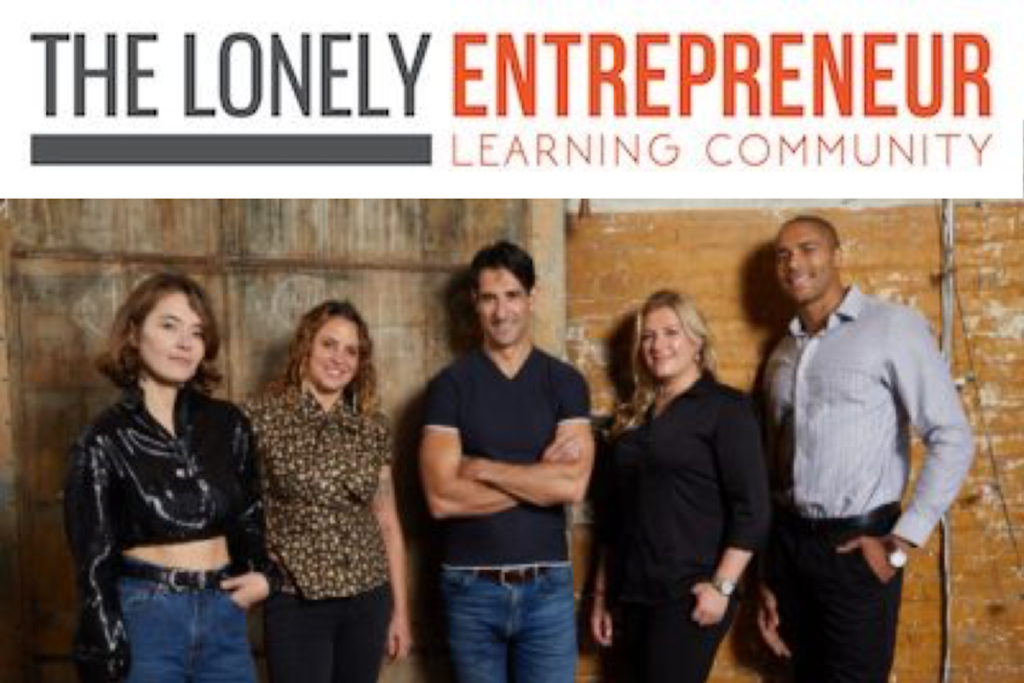 LEARNING COMMUNITY
We organize the key lessons. templates, tools and vendor reviews you need in a one stop shop for answers. And we guide you at every step of the way.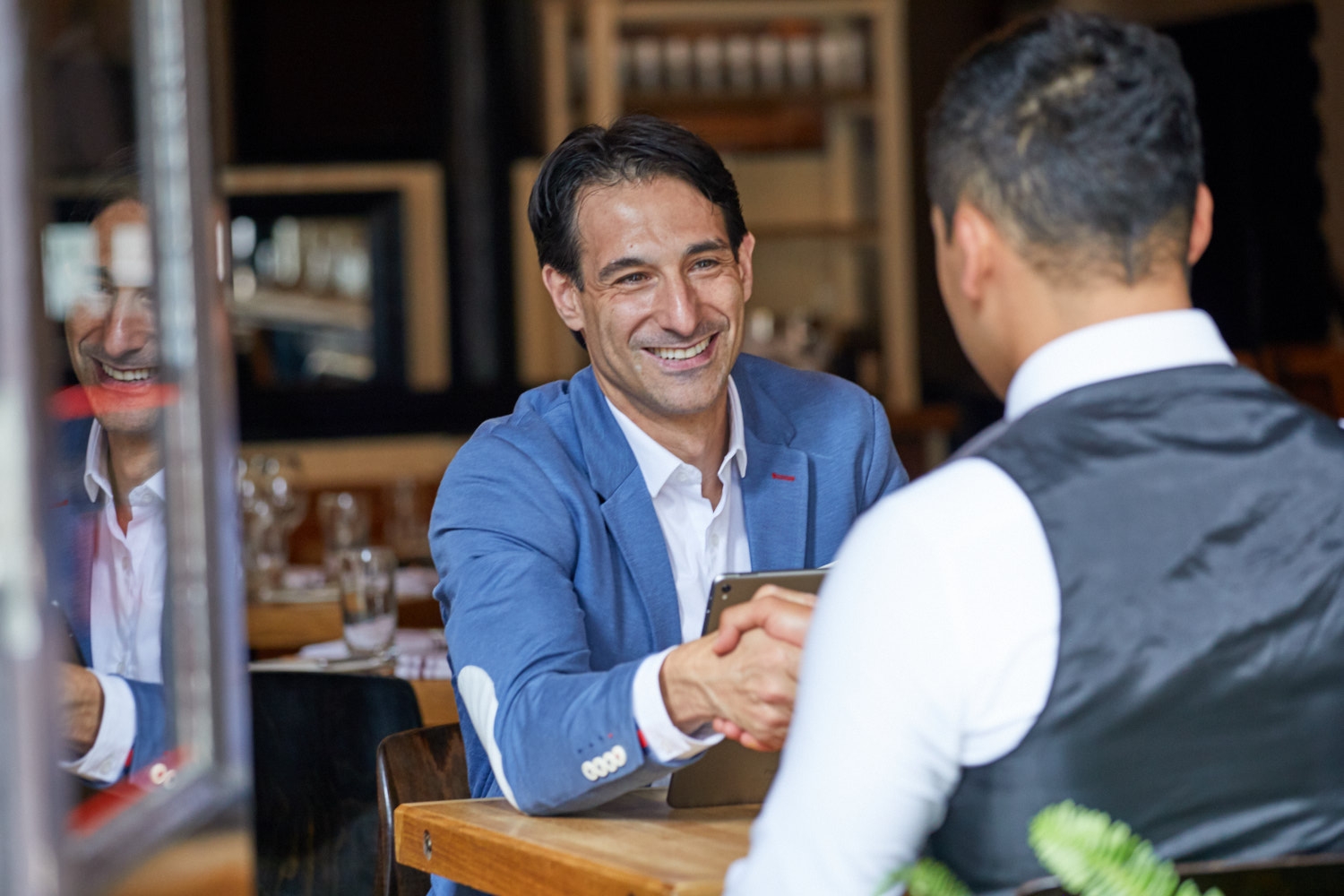 ONE ON ONE COACHING
Michael coaches a select group of innovative and passionate entrepreneurs who are looking to launch or grow their businesses.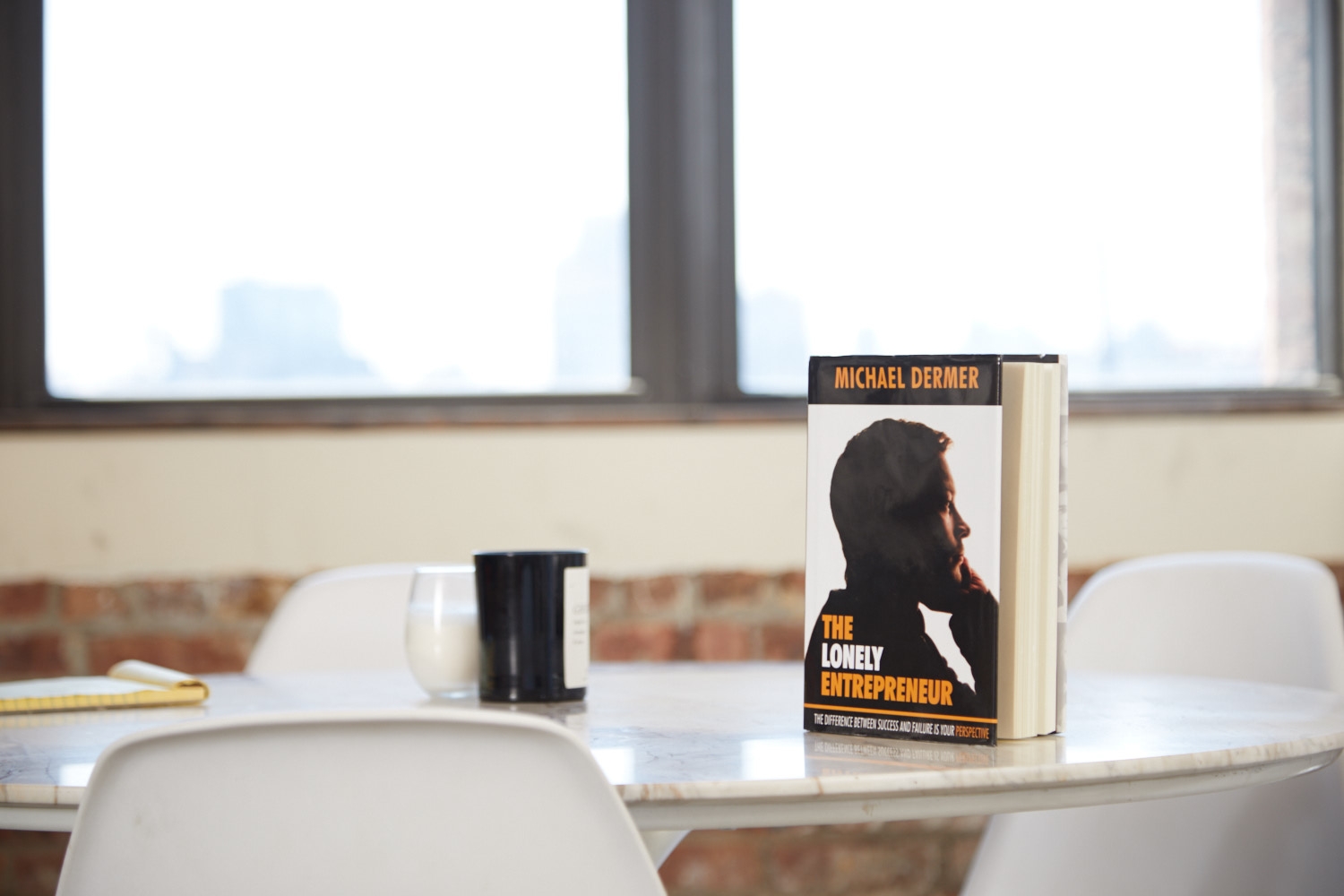 THE
BOOK
The story of guts, grit and the journey through the perfect storm to industry pioneer that can help all entrepreneurs turn their passion into success.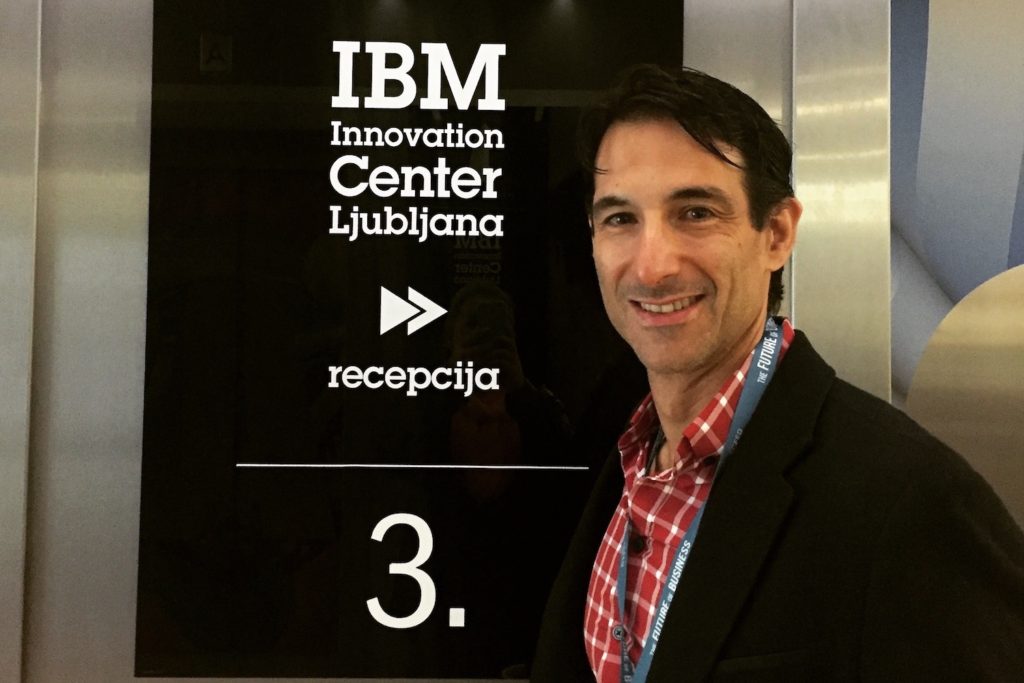 CORPORATE SERVICES
We keynote, run workshops, spur innovation labs, advise governments and help employees "think like entrepreneurs" worldwide.
What do your fellow entrepreneurs think?
Joshua N.
Just finished the courses in the Community. Overall, this was amazing. The material was outstanding. My favorite section was "people" because that's where I learned the most. But, there were so many resources, which was what made this great. The documents and spreadsheets were a valuable addition to the sections. Thank you so much for creating this. I was always searching for the best books for entrepreneurs until I found The Lonely Entrepreneur.
Janice R.
I wish found you a year ago. There we so many mistakes that I made trying to figure everything out on my own. I knew I had a good idea – but it was so hard to figure out the most important things to do.  Once I came across your perspective of the day and then the Community, it all started to make sense.  The daily perspectives are my first read of the day and their entrepreneur podcasts get into the real stuff that we all go through as entrepreneurs trying to make it each day.
Michelle S.
I get so much advice from friends and family that just don't understand. Being an entrepreneur seems sexy, but being a success as an entrepreneur is different. I wish that I could share your perspective with so many of my friends and fellow entrepreneurs. I read the daily perspectives every day and the Community is a constant guide for me when I look for answers.  We all have our entrepreneur ideas, but without a roadmap like the Community it is hard to connect the dots.
Jane T.
I'm impressed, I have to admit. Rarely do I come across a blog that's equally educative and entertaining, and let me tell you, you have hit the nail on the head. The issue is an issue that not enough people are speaking intelligently about. Most of the time I am just looking through entrepreneur quotes and trying to see how to apply them to my business. I'm very happy that I came across this during my hunt for something concerning this. I feel like I have a better chance of success as an entrepreneur thanks to what I learn here.
Robert S.
You have become my morning coffee and my afternoon snack. Every morning at 9 a.m. I get the daily perspective. It is obvious that you guys know what it is like to be in our shoes as entrepreneurs. And each afternoon I take a few minutes to go through a lesson in the Community. The organization of the Community is great and it really helps me understand the different elements of a business and how it all first together. I used to turn to so many entrepreneur books and now TLE is my go to resource.
Ayala V.
When I read "passion and grit is not enough" I thought to myself, "these guys really understand." It really is as you say "about being a better entrepreneur each day." I feel like I now have a sidekick that gives me a better chance to create a business that can be my career and lead to the lifestyle and independence I want.  It's one thing to work hard. It's another to feel like everything is making sense and your effort is all going in the right direction.  I feel like my chances of success as an entrepreneur go up every day because of The Lonely Entrepreneur.

YOUR ONE STOP SHOP FOR ANSWERS
We organize what you need to know and the tools you need into the 12 key business and personal areas we face as entrepreneurs.  And we guide you.
150
Learning Modules
Lessons on the most important skills and insights you need as an entrepreneur
5o
Tools & Templates
Forms, templates, agreements and tools to help you to advance your business
5o
Vendor Reviews
Reviews of the key tools, software and solutions you need to manage and grow your business
Click on one of the 12 areas and check it out!
We guide you through all the resources in the community with

weekly group coaching sessions

 and make you a part of a vibrant

community

of entrepreneurs that share and learn from each other.