Our mission is to unlock the potential of entrepreneurs worldwide by turning their passion and pressure into success.
JOIN THE LONELY ENTREPRENEUR COMMUNITY
Designed for Entrepreneurs by Entrepreneurs
Entrepreneurs want one destination with all the tools to be a better entrepreneur. Our Community combines robust online

learning

with a vibrant 

community

, daily

reminders

and live

conversations.
LEARNING
150 bite-sized modules organized around the issues we all face
COMMUNITY
Connect with like-minded individuals running the race with you
REMINDERS
Daily reminders with insights and tips to stay on track
CONVERSATIONS
Conversations about life & business with Michael Dermer & his team
PLUS TOOLS AND VENDOR REVIEWS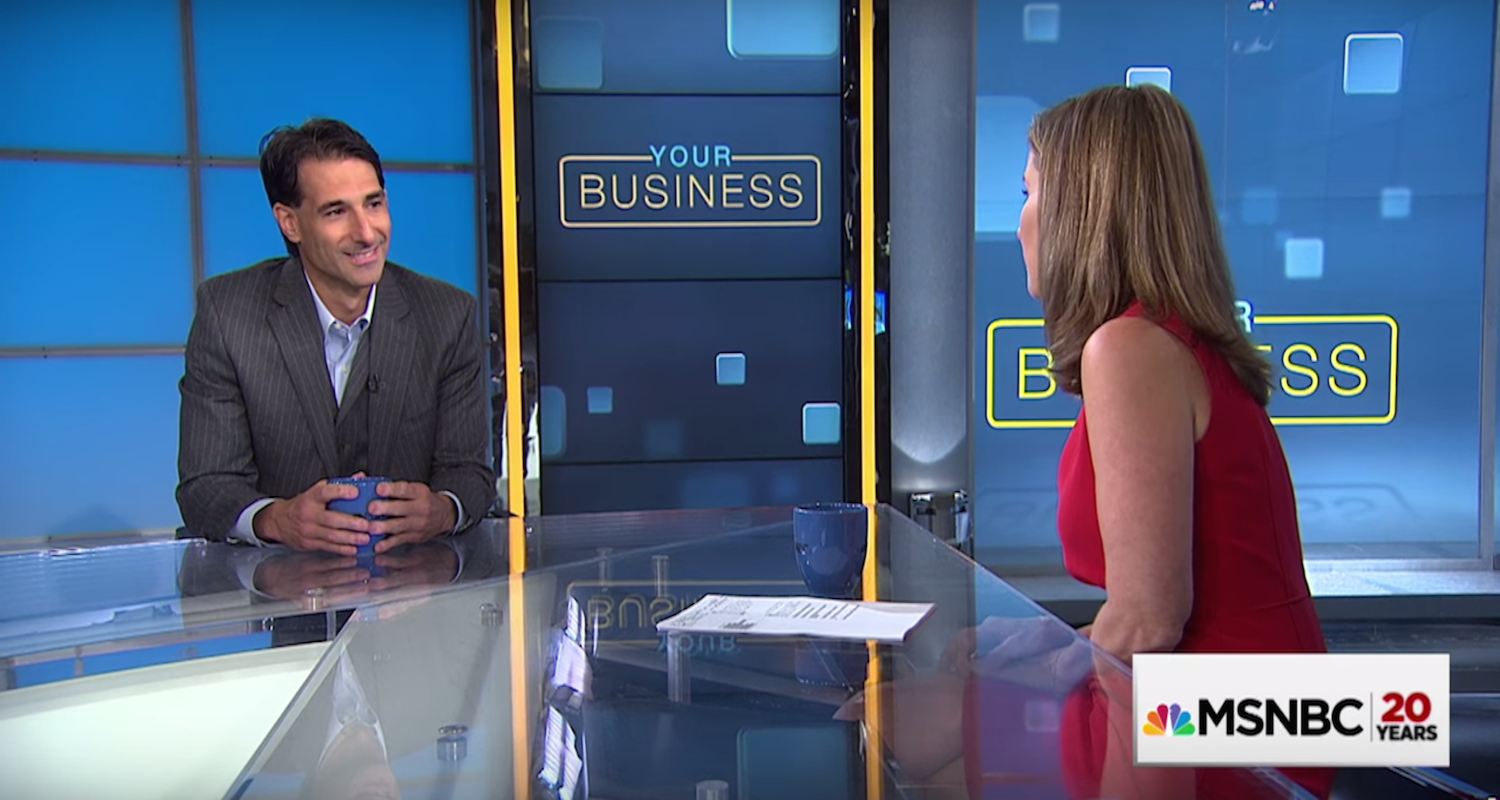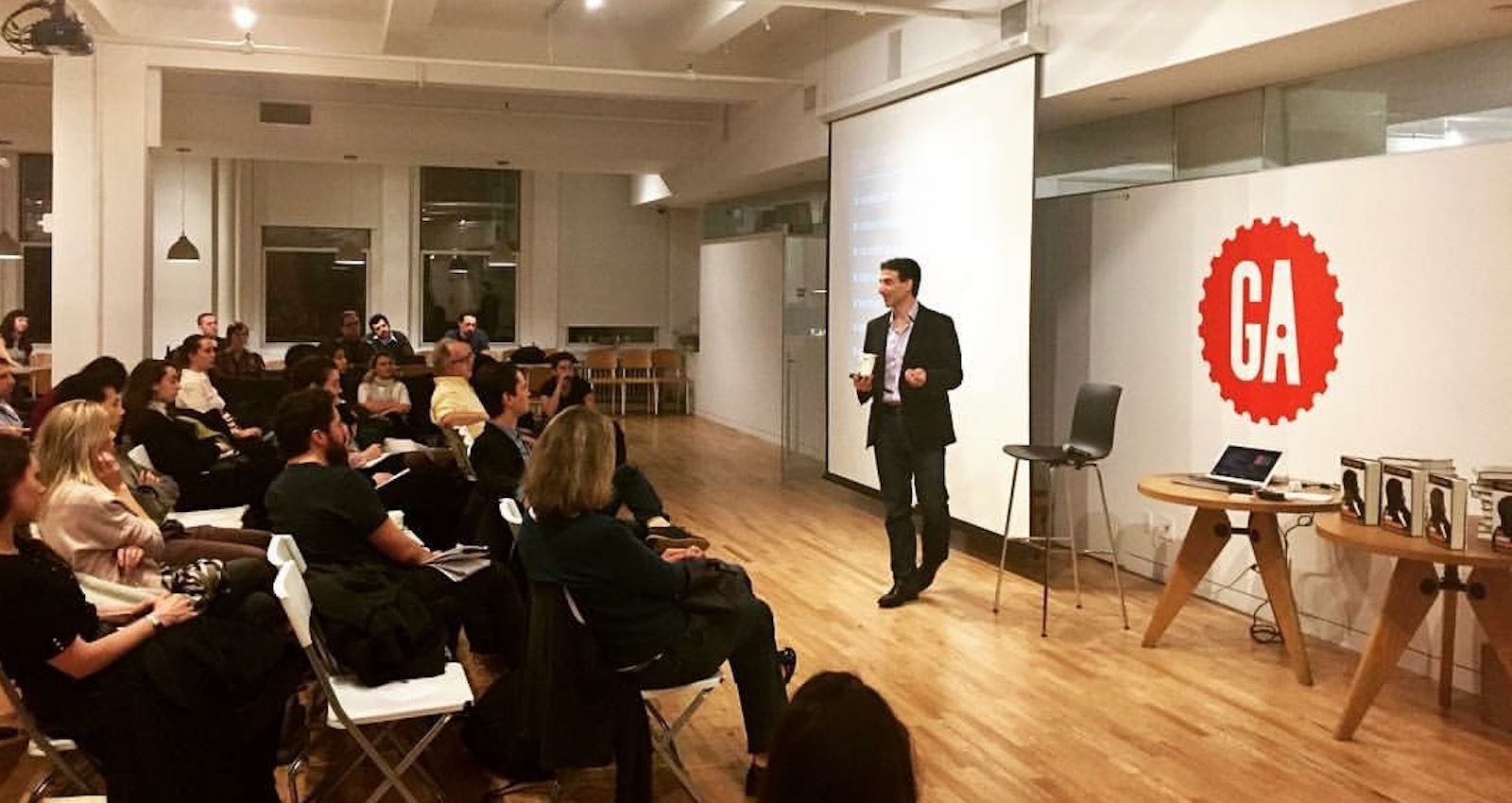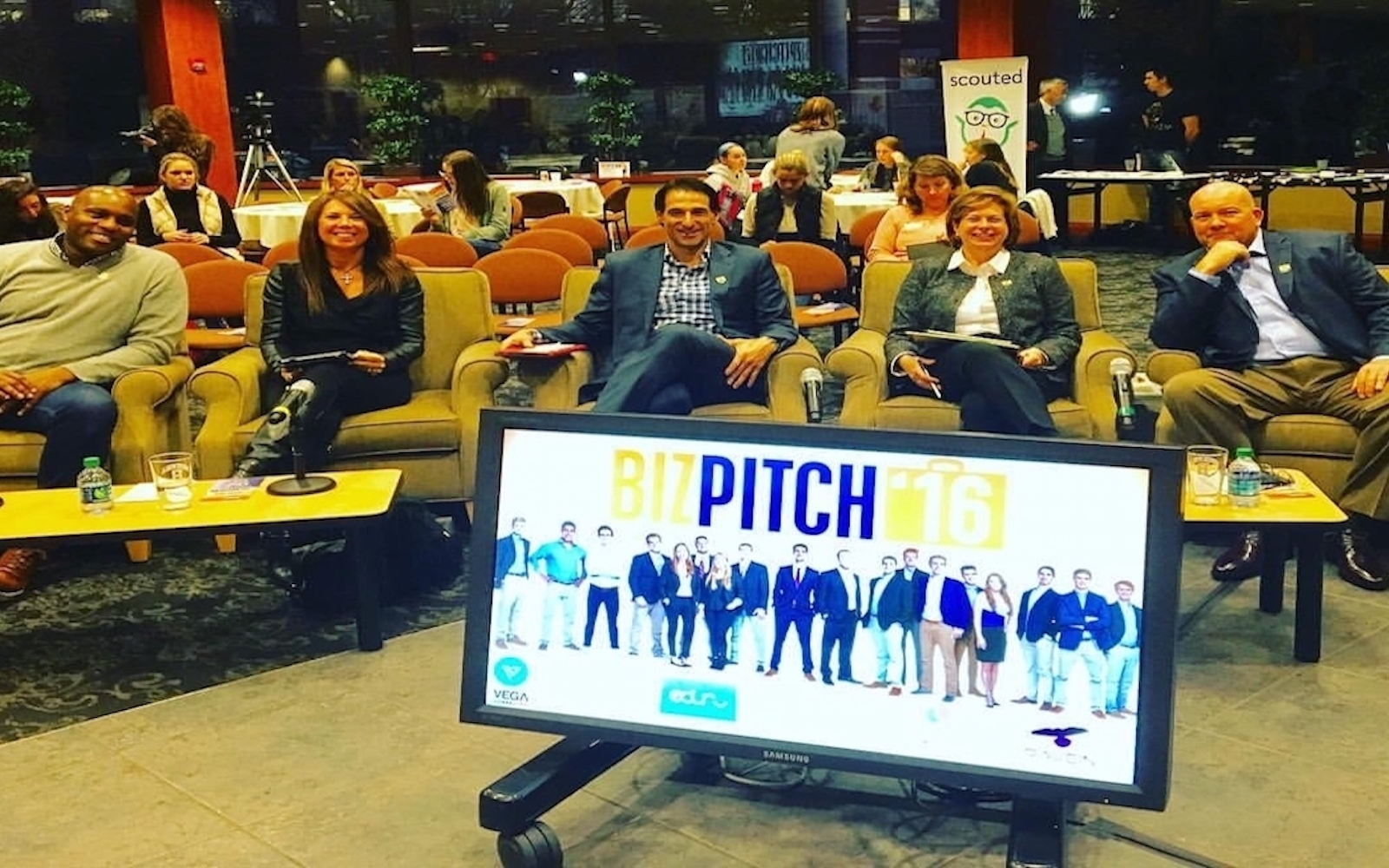 Join Our List and Receive 5 Game Changing Perspectives & A Daily Perspective